ERP
How to choose an ERP system?

4 February 2019
If you already know what an ERP system is, you should also read some tips on how to choose the right ERP (Enterprise Resource Planning) system. This is very important because you will be bound to this particular software for at least a few years. Sounds scary? Not if you find out what to look for and take your tips into consideration when making your decision. 
The ERP system will be a great help for your company – it will improve enterprise management, document and key information flow, support the control and planning of resources and sales, reduce manual data entry and allow the program to automatically perform specific activities (e.g. creating real-time analyses in the module Business Intelligence). However, remember in the selection process that the system must have key features that guarantee your security and peace of mind for a long time. If you check it early enough, you can sleep peacefully – you will achieve your goals and the implemented software will adapt to your business, not the other way around.
Adaptation to your expectations and needs
At least a dozen ERP class solutions for resource planning and company management are available on the market. Each of them has certain possibilities: advantages but also disadvantages. Manufacturers of software for companies also specialize in selected areas, which may cause a similar module in the ERP system to prove better suited to your needs than from another manufacturer. For example, if your company mainly deals with production, the best software will come from a company with many years of experience in this area.
That is why it is very important that before choosing a specific IT system you and your key employees think about specific problems to be solved by the ERP software and which aspects of your everyday operations are the most important for you. It is on this basis that you make the final choice if there is some hesitation between two or more solutions.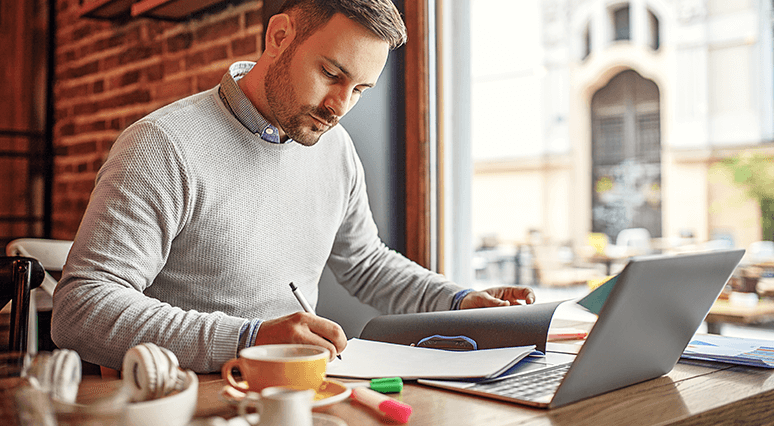 For example: if you work in an international company, it will be very important to adapt the system to work in different currencies and other legal provisions. It will also be important to ensure data security at a sufficiently high level. If an application does not take into account these functionalities or a specific process is not implemented at all, you can reject it in advance.
Openness to changes
Even the ERP system best suited to your current needs sometimes has to show its flexibility in the future and adaptation to growing business processes.
So think about whether the selected software in a few years, when your company grows or begins to sell in new, more demanding markets, will you keep up with you? Does the system already exist in other companies with dedicated programming additions or is it effectively integrated with various applications and devices? Here are the aspects you should be aware of before you decide to invest in ERP in the long term.
Trusted manufacturer and improvements
Since you have long been associated with specific software, it is good to choose a system that has been produced by a company that has been on the market for many years. This gives us a guarantee that its IT systems have been tested by a large group of users and any errors are already corrected. In addition, it is more likely that this software will be supported and developed for a long time.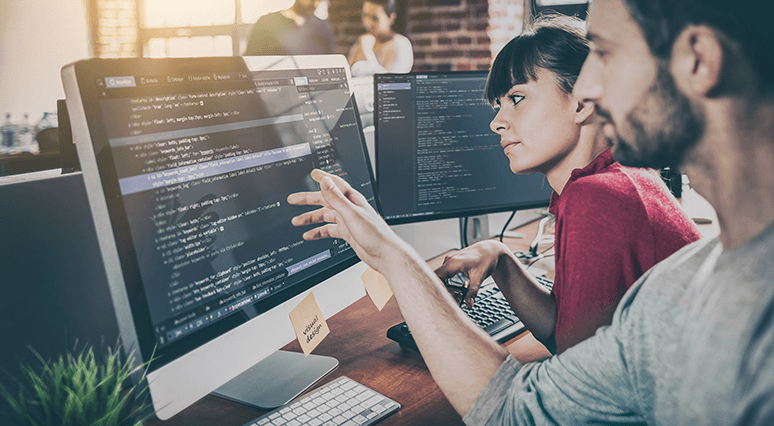 Manufacturers who respect the needs of their customers give them the opportunity to submit any comments and requests to develop specific functionality. Check if there is such an option for the ERP system you have chosen.
Demo version
Searching for software is much easier when you have the chance to download a demo version or take advantage of a free system presentation. As a result, you'll see how it works, whether the application interface is transparent, and convenient and quick to use. You will check whether your ERP system allows you to perform the tasks you deserve.
In addition, meeting a representative of the company implementing the software at the presentation, you can ask specific questions and personally meet the person with whom you will work closely.
Budget
When comparing the prices of ERP systems, pay attention to the overall cost. It must take into account not only the license for a given year, but also the amount of the update after 12 months, possible training, enterprise data migration or programming additions. Don't be fooled by the low price of the entry software alone and always ask for the costs of subsequent service.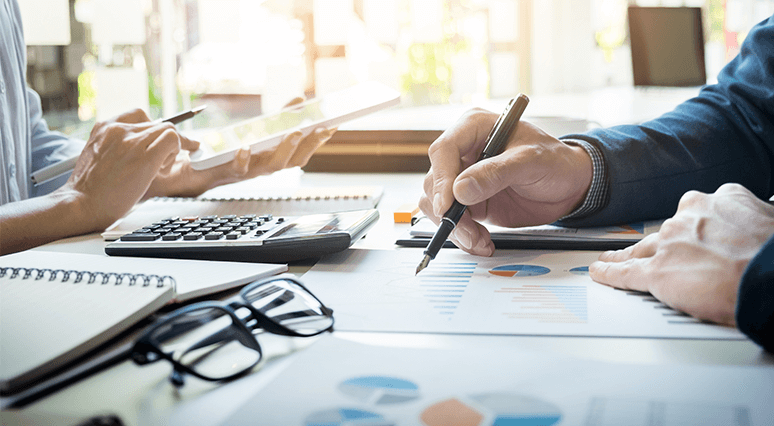 Another aspect is the issue of return on investment in the ERP system. Check what effects are achieved with the help of software and whether they can be measured, e.g. by specifying in percentage the acceleration of a given type of work, increasing productivity and efficiency, improving customer care, reducing production costs, etc.
Third-party testimonials
A good, proven IT solution is one that has been evaluated many times by its users. Look for software rated positively in the supplier's references or post-implementation films.
For well-known and valued applications, you can easily find many opinions on Internet forums after implementing the system or in the comments under industry articles. Also, remember that the same system can be implemented in various ways, and it is the way the ERP system is implemented that determines convenience in its subsequent use.
Choosing the right implementer
The last important element to pay attention to is the company implementing ERP systems. Sometimes it is a software manufacturer, but more often it has a network of implementation partners. This means that you can get the same system from totally different companies.
It is worth looking for those that have many years of experience and have implemented various systems for a large number of clients. An amazing advantage of implementers with many years of practice is the fact that they can advise on the best remodeling of business processes and use the ERP system to increase profits. The implementation of the ERP system should also be completed with training on the effective use of the program in everyday work.
Learn more about ERP systems that will speed up your work and strengthen efficiency!
Arrange a free consultation with our specialist today!