Project Management Software 
Take charge of your vision and plan your projects from start to finish.
Create, collaborate, and ensure you stay connected with your team at all times.
FREE CONSULTATION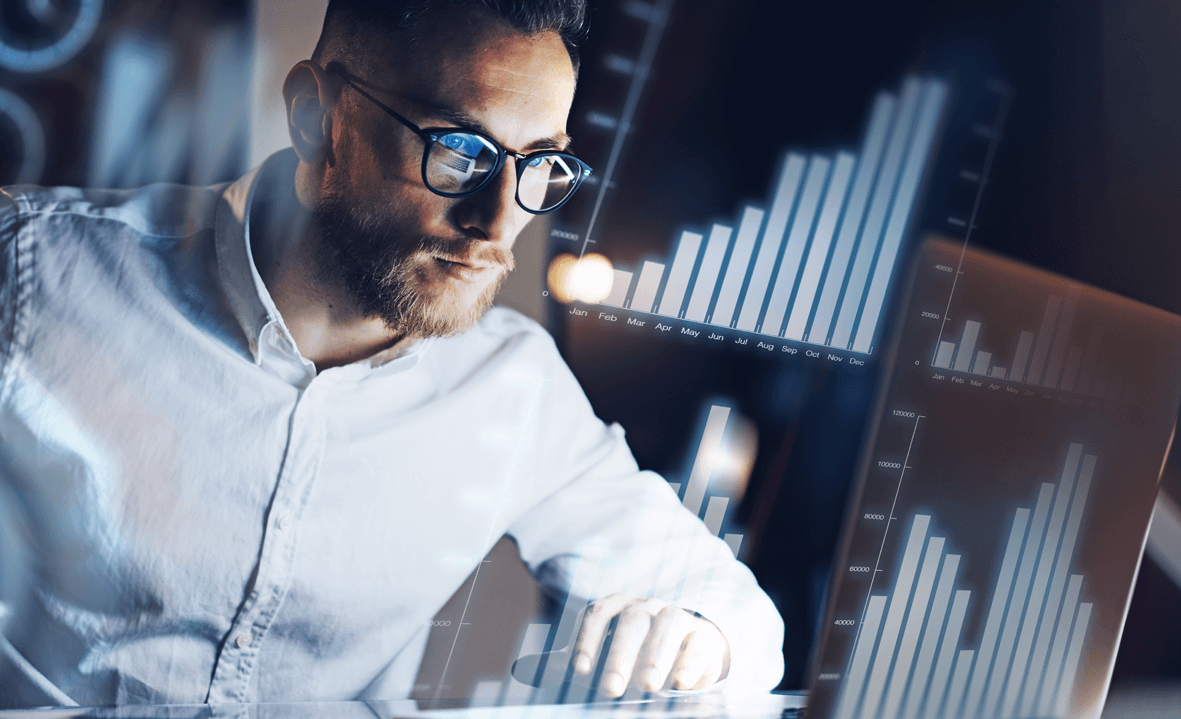 Software designed to optimize your processes and adapt them for every project
Kotrak Project Management adapts to your needs to provide an overview for all of your projects in a dedicated, methodical way. The innovative software tools provide an avenue for clear, concise teamwork, project tracking details, and customisable workflows.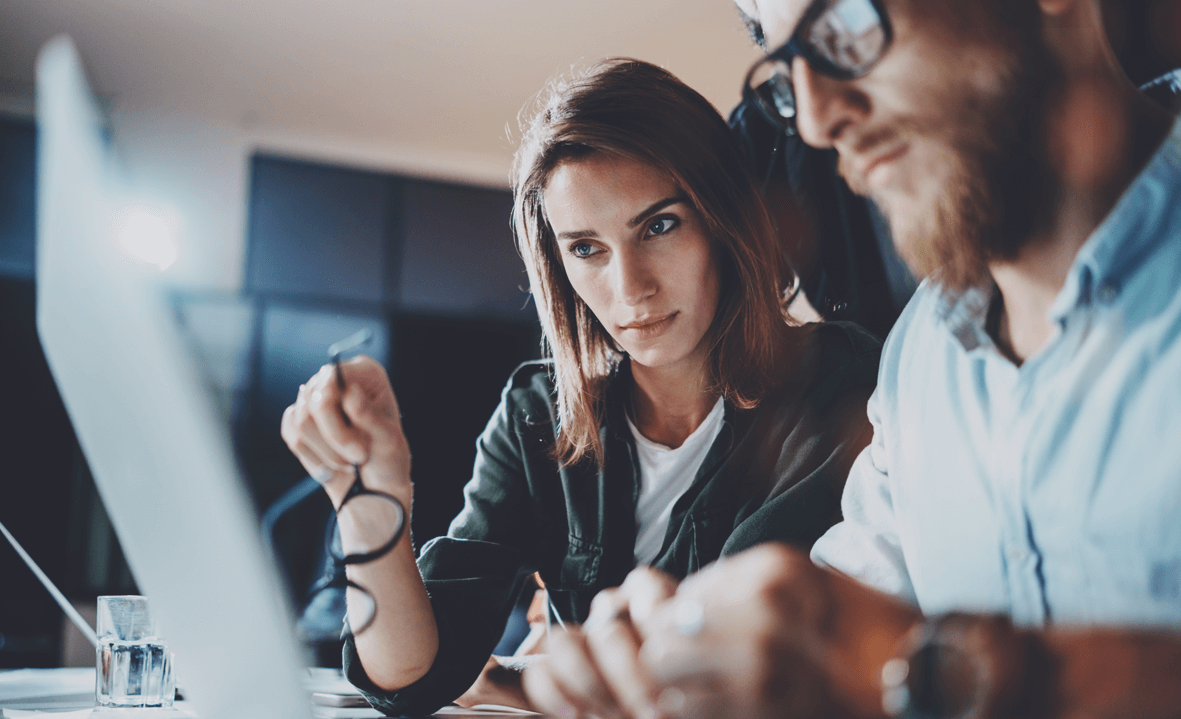 Project Management software provides organizations with the roadmaps to success: 
Projects are simplified and supported with time tracking software and team collaboration tools

 

Task framework is illustrated and defined clearly for each user

 

Issues are identified and resolved faster through risk management analyses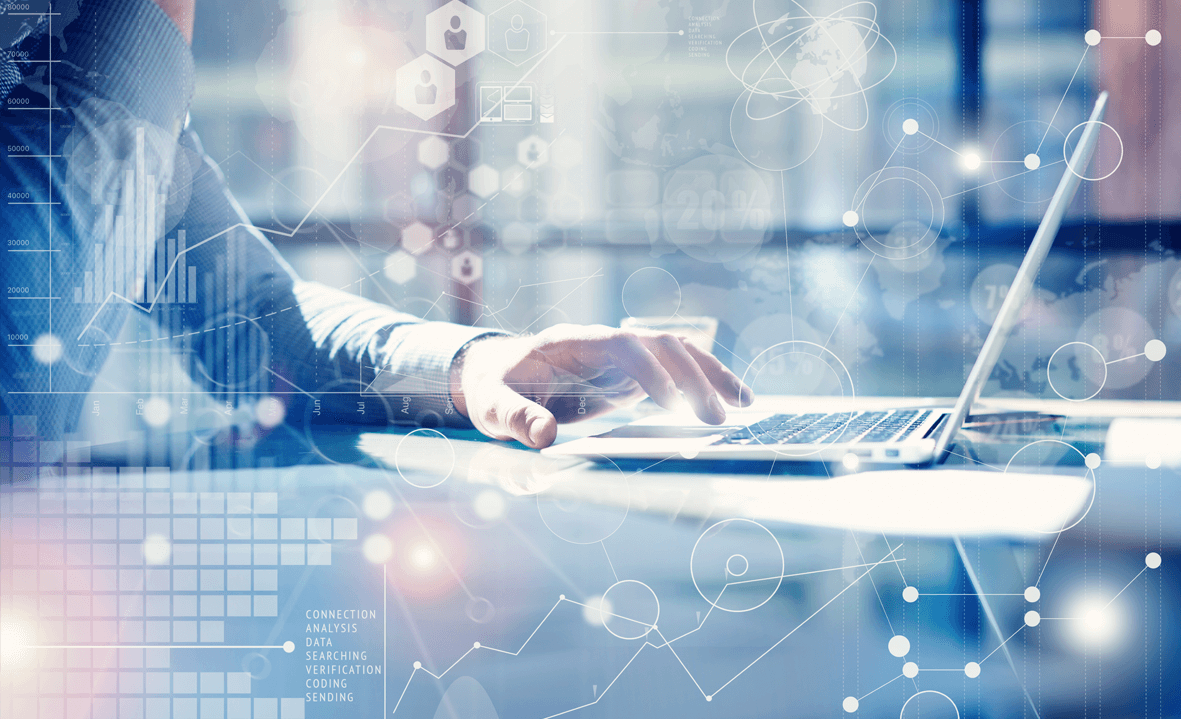 Managers are put in the driver's seat throughout every phase of the project:
Scheduling and cost control features assist managers in monitoring their budgets

 

Team tracking, resource management and personalized notifications

 

All important information updated and accessible in one place (Project Manager Panel)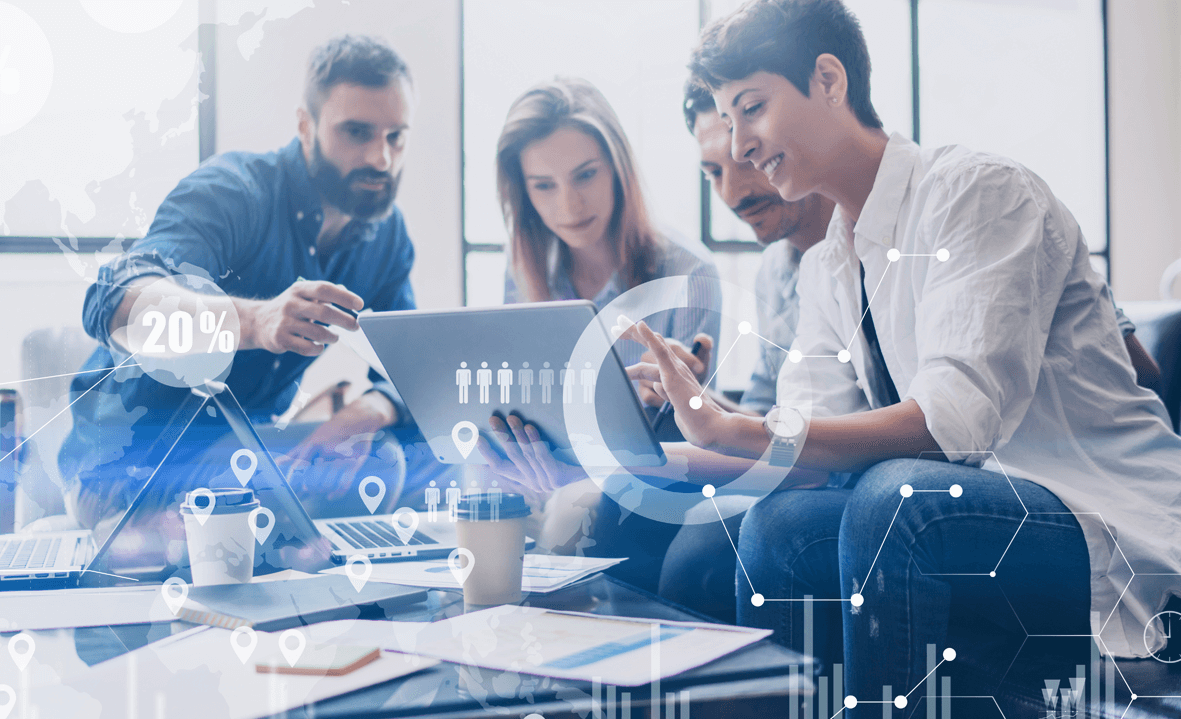 Teams are informed of the final destination and can select the best route for getting there: 
Clear and intuitive interface available on mobile apps and desktop

 

Customize project workflows based on saved outlines or project needs

 
Support for file sharing, task coordination, and project tracking software With all the advantages within the Project Management software, you and your team will be able to cross the finish line first, and avoid any traffic.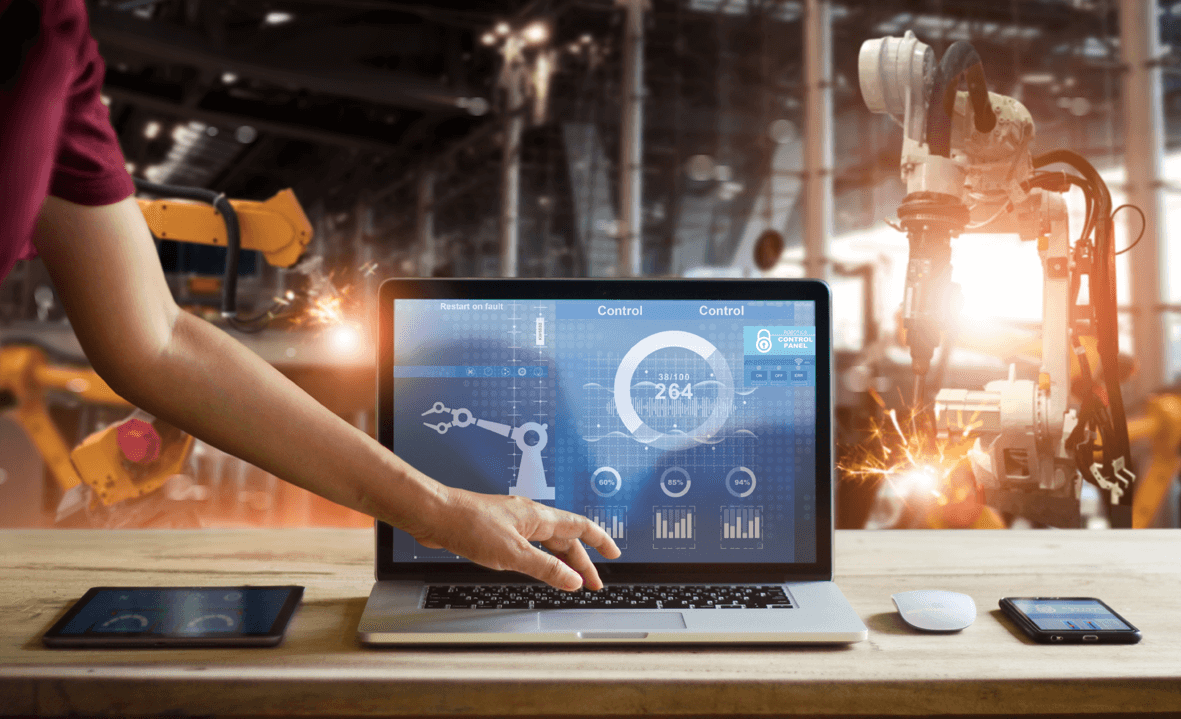 Regaining control
With so many moving parts, even the simplest projects can have breakdowns in execution. Tracking your team's productivity, how they cooperate, and monitoring results can be hard enough without the right tools.  
 Effective, modern project management software significantly reduces the likelihood of these breakdowns. Should they occur, your teams will be prepared with the necessary critical features to adapt accordingly.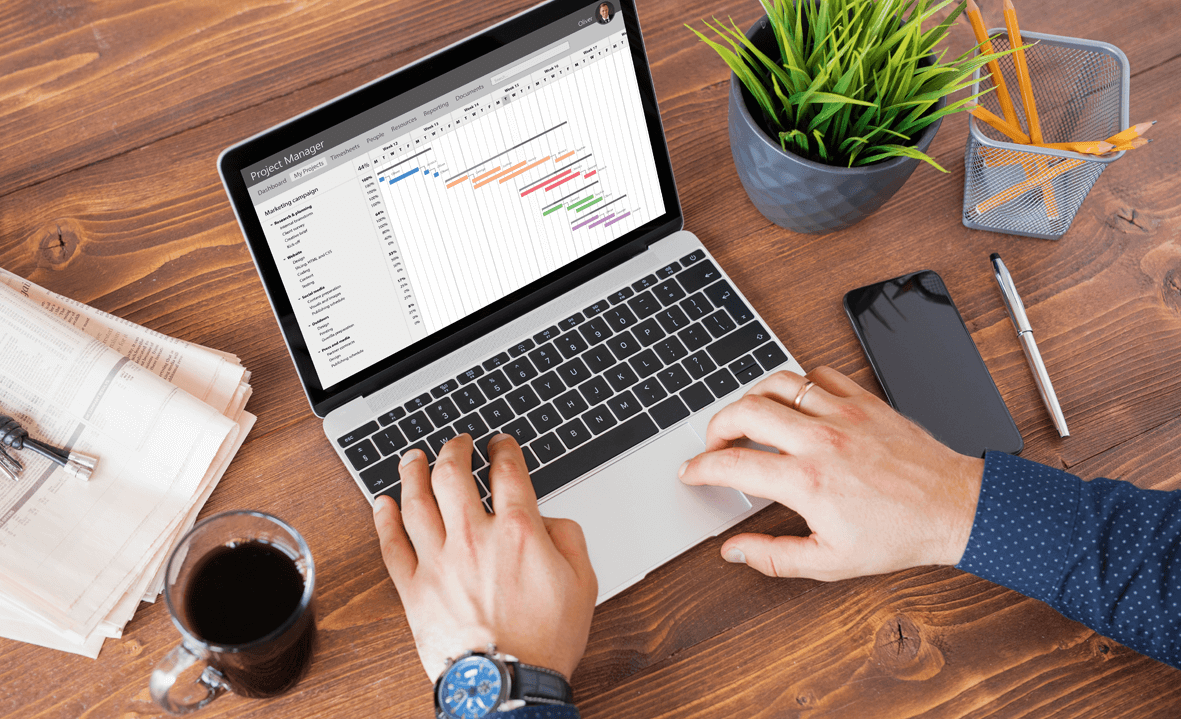 A comprehensive, systematic, and flexible project management solution will help you gain even more influence over your organization completes its projects. No matter the size, type, or scope, your managers and teams will be prepared with the tools to implement ideas quickly and achieve more consistent results.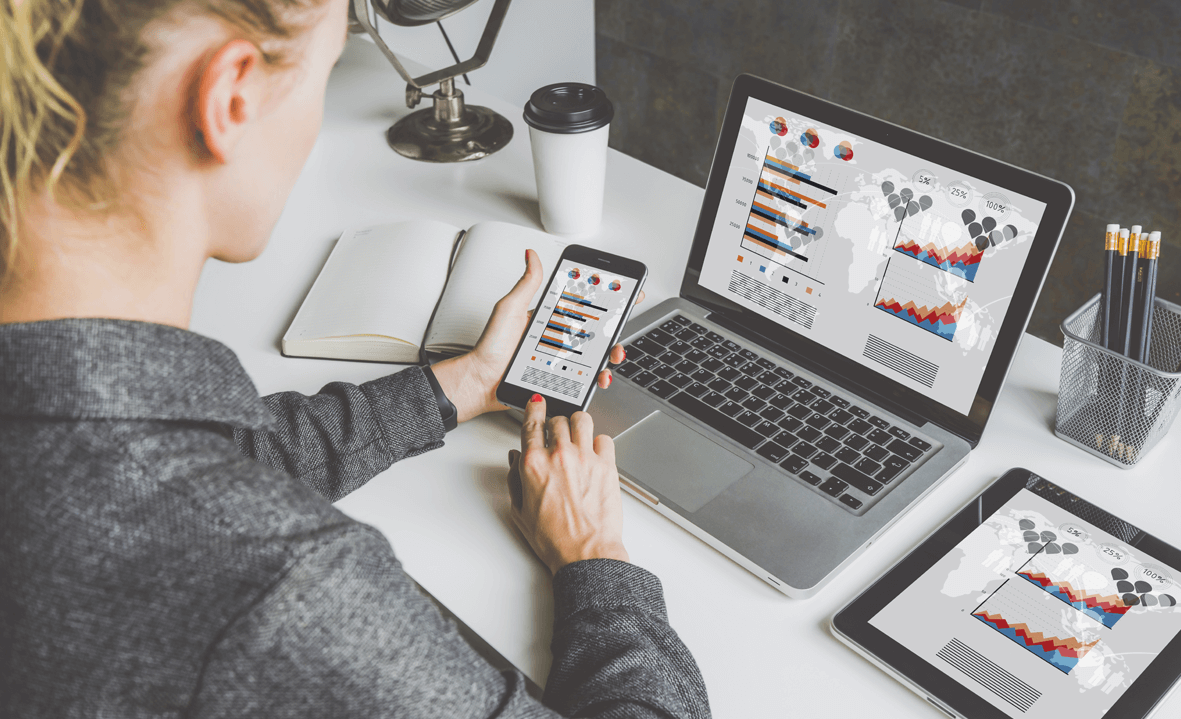 Organizing Project Management Resources
Our project management software offers a simplified, user friendly interface, including the functionality to control each stage of the project lifecycle. From smaller individualized projects, to larger corporations with complex infrastructures, each user is provided the support and flexibility to manage their projects effectively, whether on Cloud or Local Servers.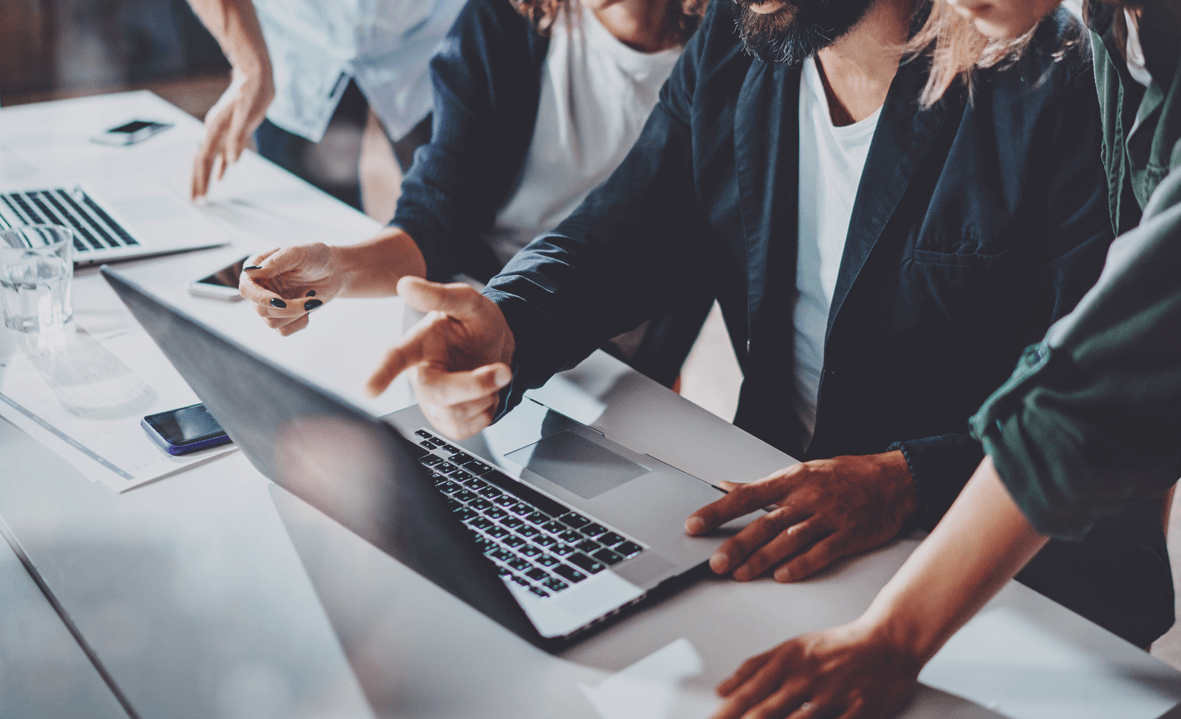 The innovative functionality and adaptability of the software is suitable for a multitude of industries, each utilizing different methods of project tracking and implementation. The advanced collaboration capabilities with additional systems also enable the software to be integrated across multiple platforms of company operations.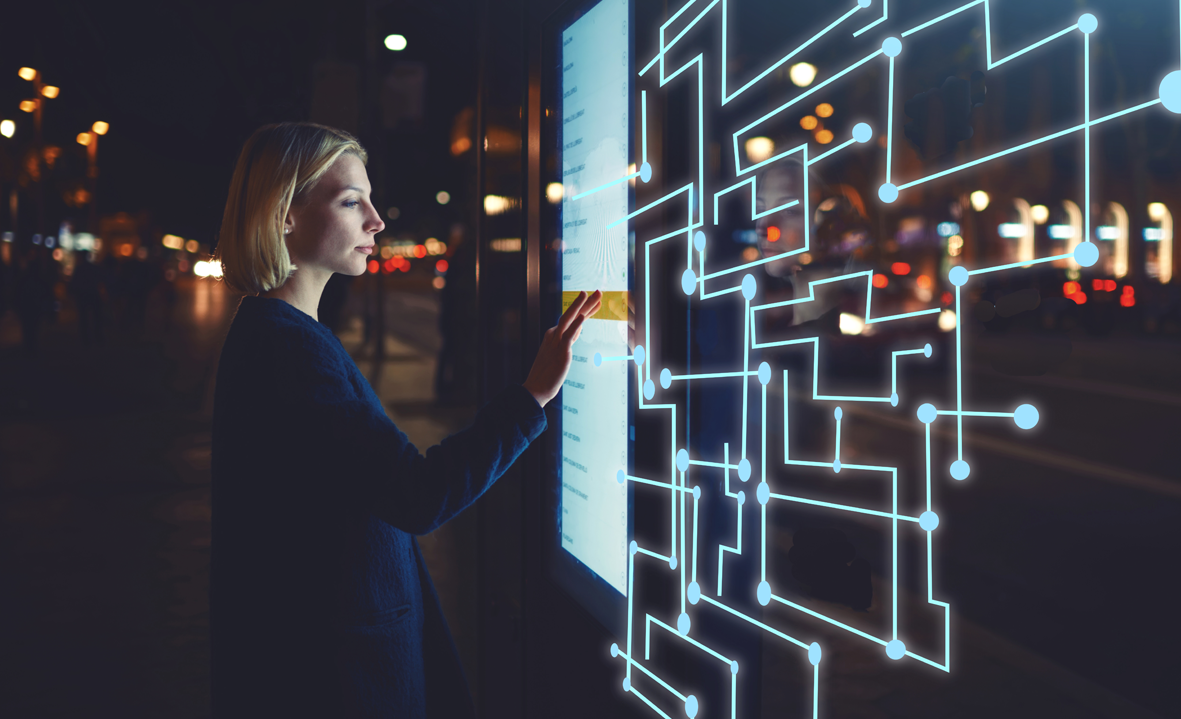 Clear the clutter and simplify the complex
Noticing a large amount of similar tasks on your projects? Wanting to reduce your workload to focus on the more important aspects? 
The Project Management solution provides an unlimited opportunity to automate repetitive processes and make it easier to define what makes your project unique. By utilizing certain features within the system, you will be able to remove the menial tasks, approvals and bottlenecks learned from previous projects, saving you time and drastically reducing errors.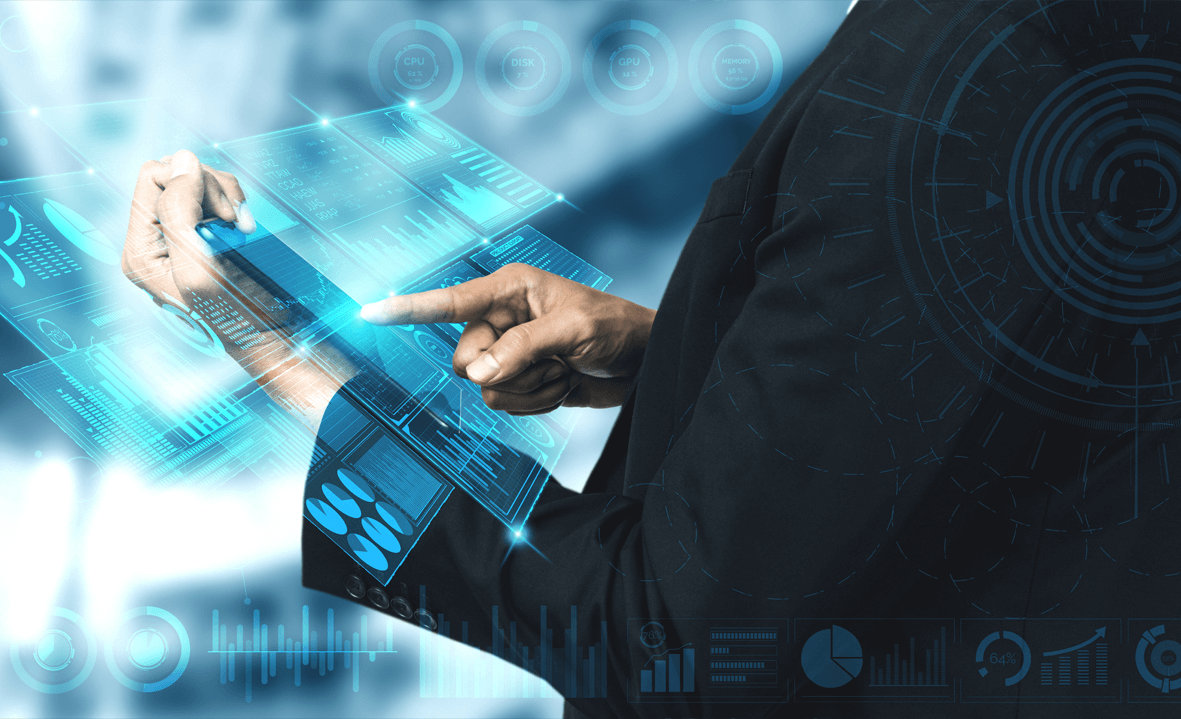 Visualize the
end product
Customize the look, layout, terms, and features of your operational workflow and documents. No programming experience needed. Choose from predefined workflows or build your own. Create drafts, templates and Gannt charts to share with your team in order to save, share or archive them within the system for future projects. The project management software also connects interchangeably additional solutions, including document management, allowing for a variety of documents such as invoices, expense reports, budgets, and timesheets to be defined, modified, and registered real time in the system with ease.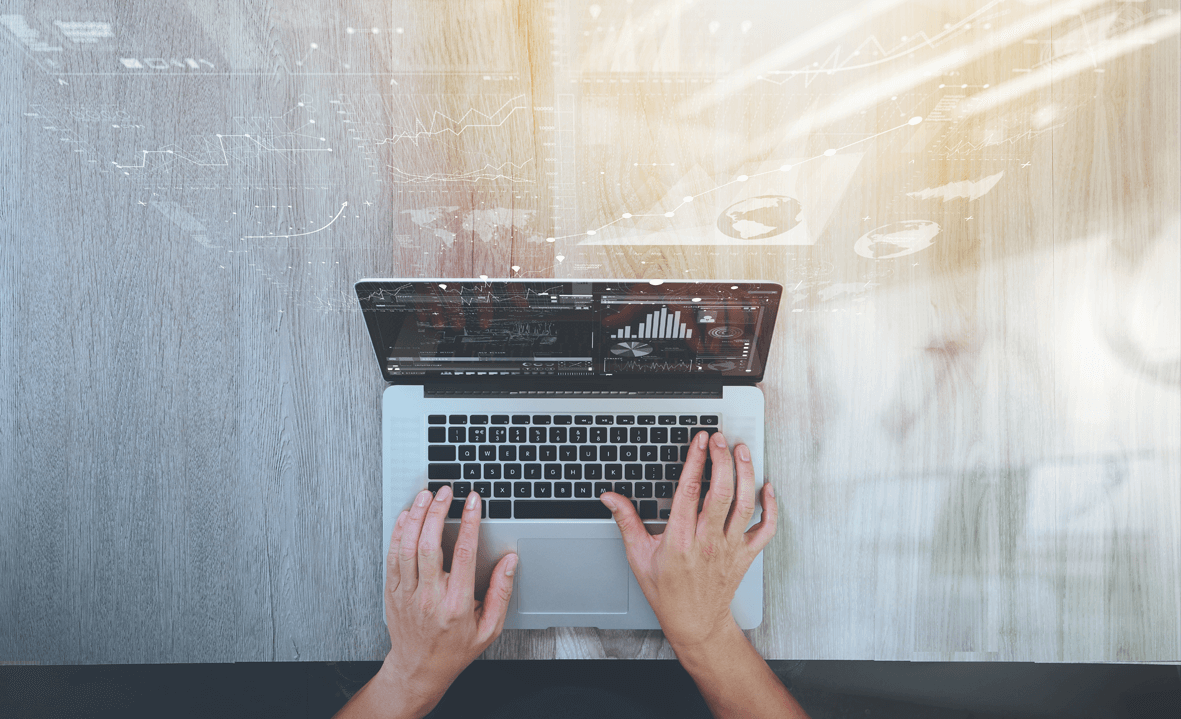 The automation of tasks, workflow, and documents provides organizations a chance to increase efficiency while reducing mistakes. Your team won't have to guess how project phases will unfold, as they will be able to visualize their data and important steps on screen. 
Improve the ways you complete your projects
Contact us to get started!