Manufacturing Execution Software
Software created for the comprehensive management of production processes!
With it, you will optimize the operation of production, reduce costs and improve the capabilities of your company!
FREE CONSULTATION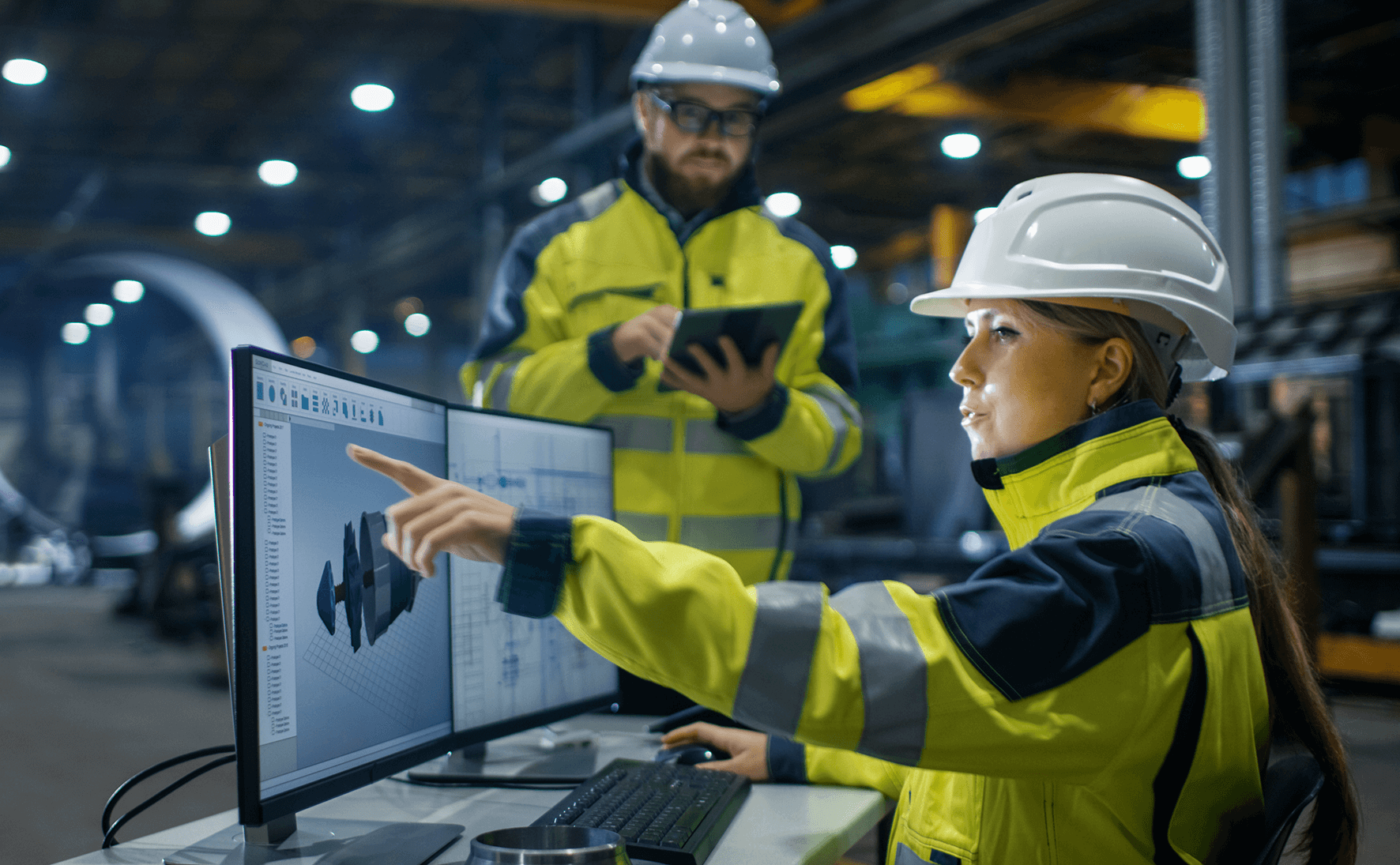 The effective production automation system
Kotrak Manufacturing Execution Software (MES) is a professional production management application. It assists in achieving the best results based on effective management of people and resources. It enables the automation of task scheduling and real-time work assignment. With a friendly and easy-to-use interface, MES gives easy access to all the information required to make quick and effective decisions on the manufacturing floor.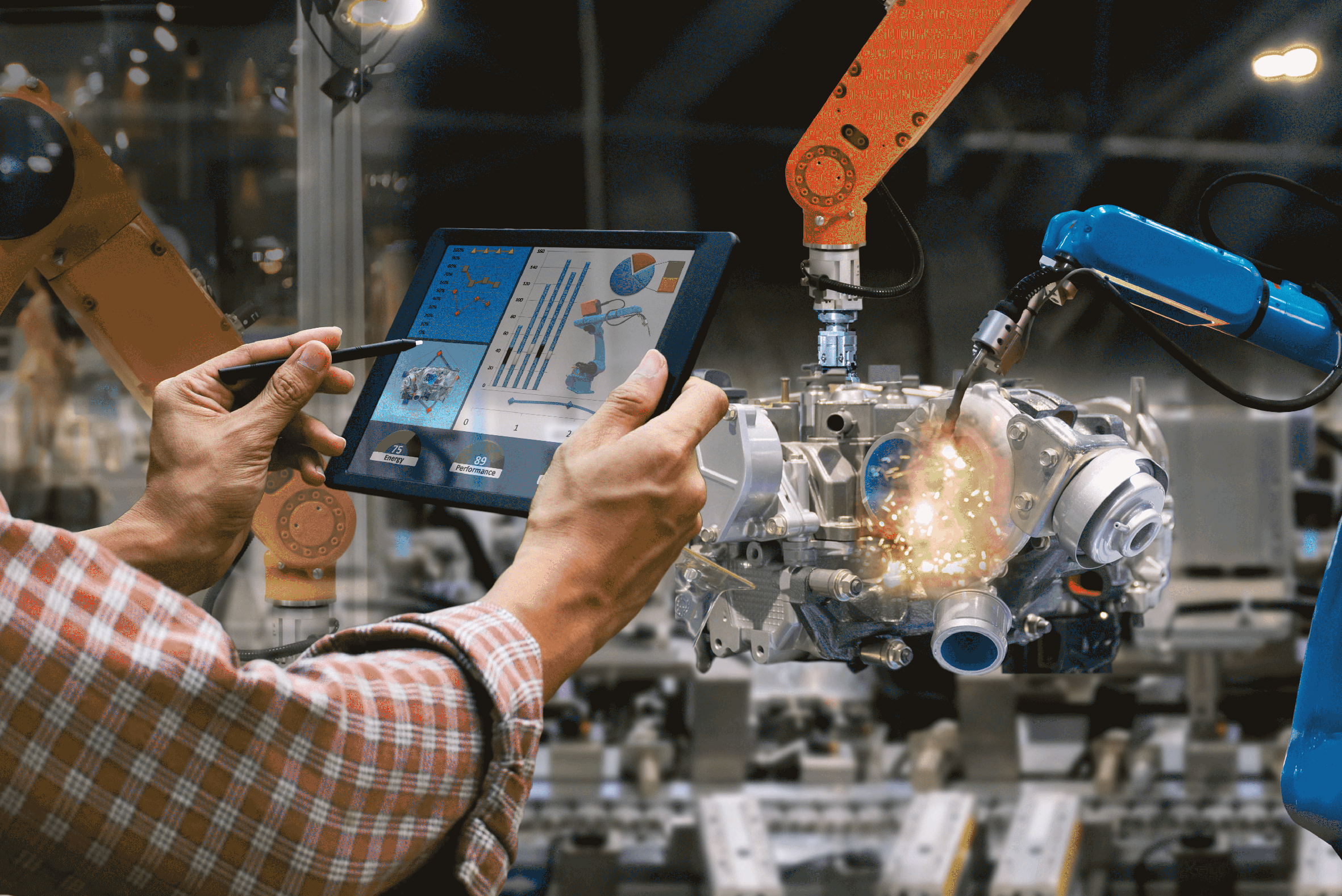 Main functions of Kotrak manufacturing execution software
Automatic real-time planning

 

Showing reasons for rejections

 

Creation of employee skills matrix

 

Transfer of raw material from the main warehouse to the production line

 

Quality process control of individual components and reporting

 

Formulation of a clear, cohesive plan for operations and production scheduling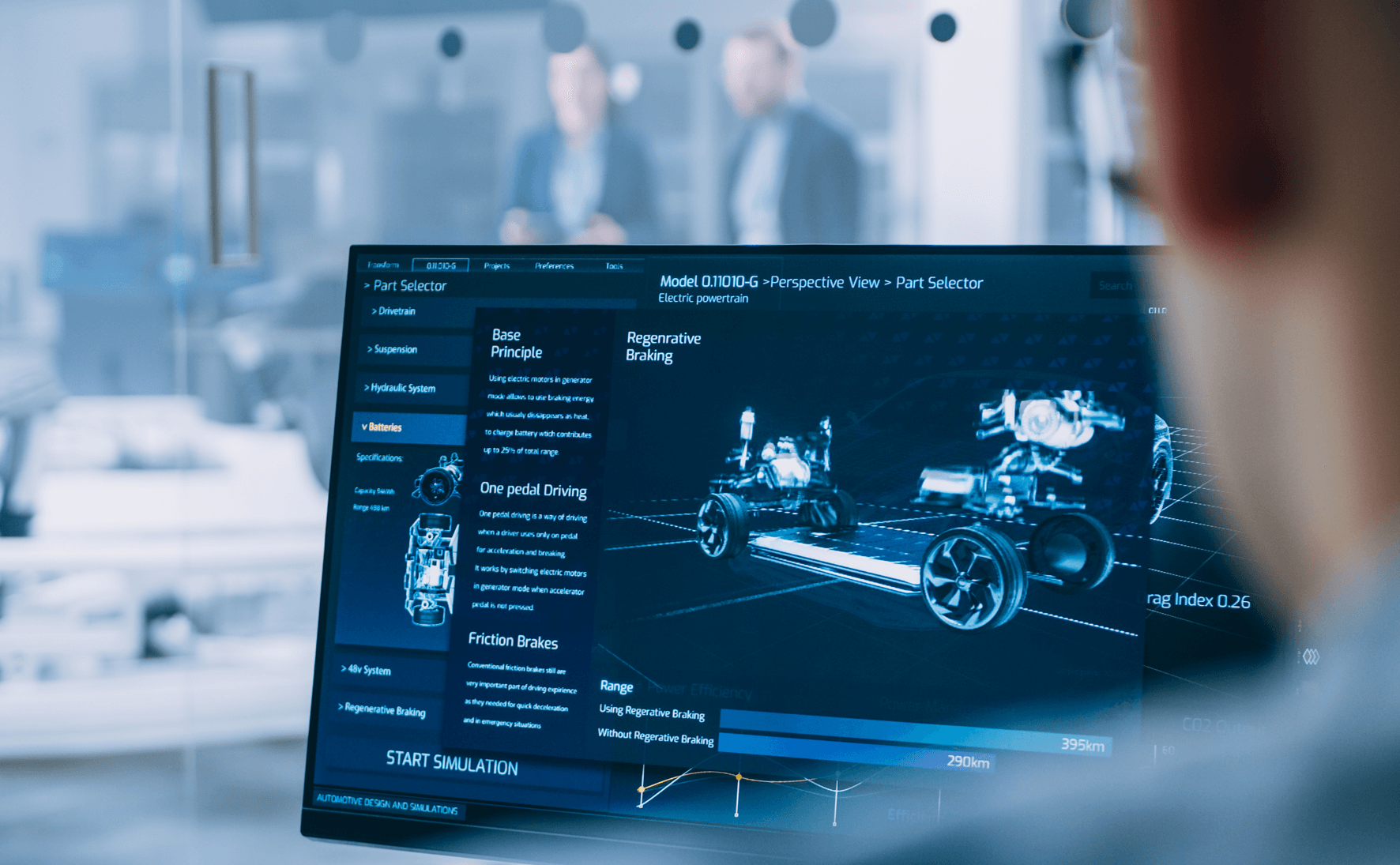 Time & attendance registration (TNA), work plan creation and break registration

 

Real-time assessment of the date of product delivery to the end customer

 

Defining stoppage for specific machines, e.g. after a failure 

 

Management and optimization of storage areas, tracking location of raw materials and semi-finished products

 

Dynamic dictionaries – ex: employee positions, shift work hours, planning rules, measurements

 

Providing logic to orders based on defined rules, execution dates and matrix of employee skills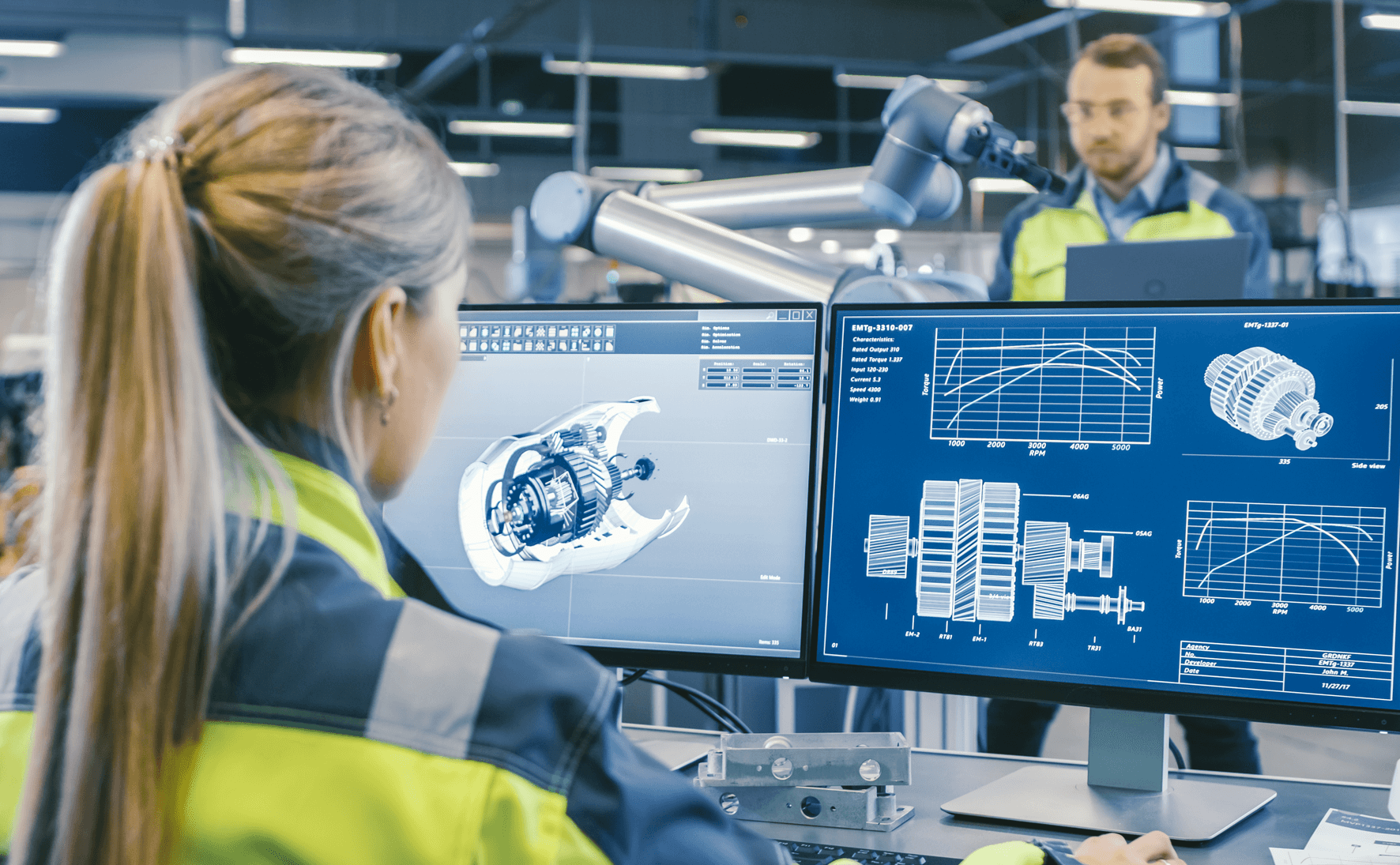 Kotrak MES also has a mobile application that allows you to perform activities that require the greatest mobility from an employee in production:
Employees performing functions related to receiving, issuing and moving goods can easily and quickly handle all materials management in the manufacturing process without going to a computer. This significantly increases employee productivity, without any data losses or delays to operations.
Functions related to quality control allow controllers who often move between different positions in production to quickly and easily report the results of their work. This enables further steps to be taken in the production process following quality control.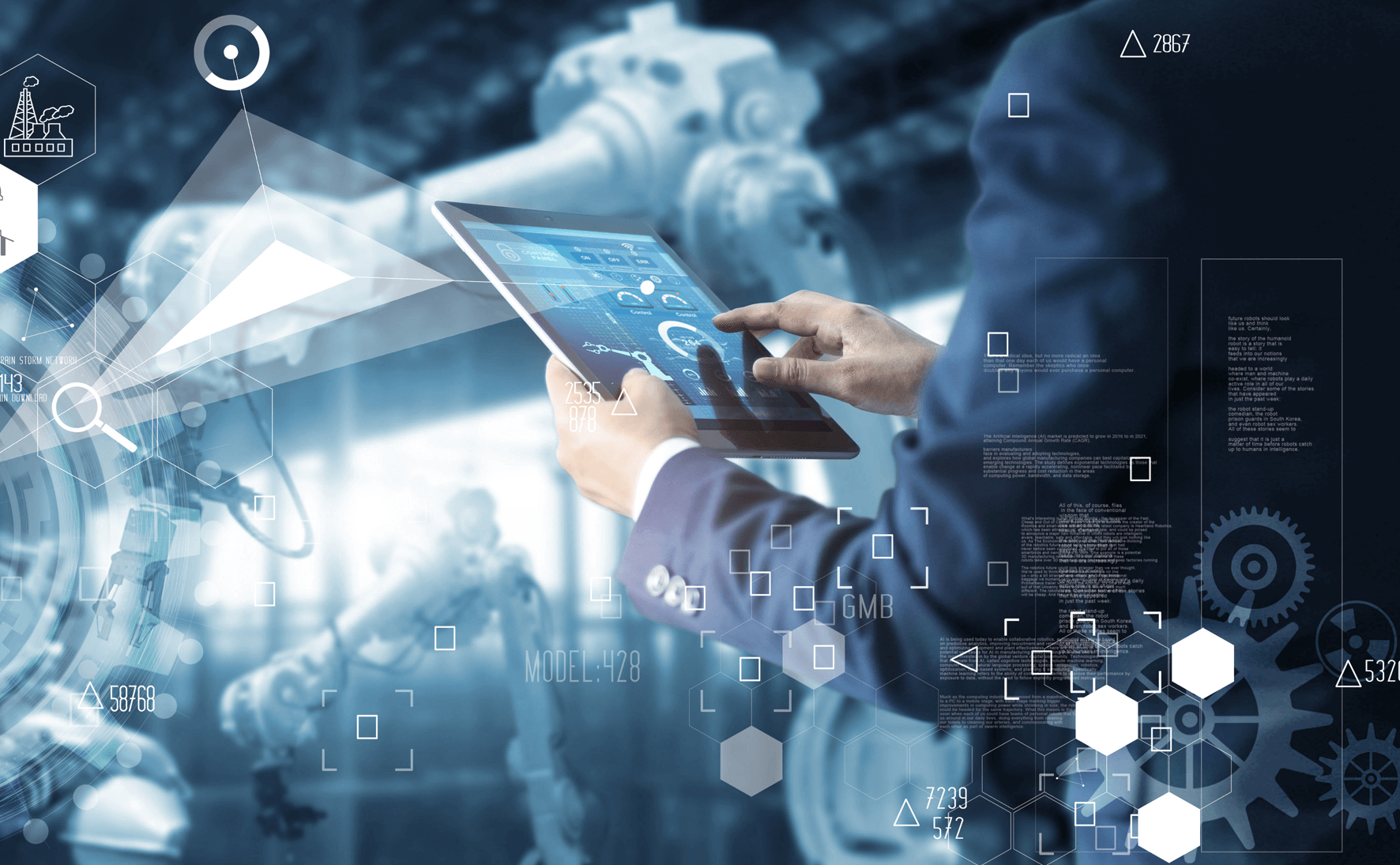 Kotrak Manufacturing Execution Software integrates with:
Business Intelligence, Warehouse Management, Quality Management, Supply Chain Management, and additional ERP software that use data resources from MES (ex: linking production orders or connecting warehouse transfers to the production warehouse)
Tools used during manufacturing operations management to identify tasks to be performed and semi-finished products in production (ex: coupon and label printers)
External applications and devices (ex: touch terminals)
Do you have a question?
Write to us today