Food Manufacturing Software
Take control of your entire food production process, from the moment materials
enter your facility through the final product delivery!
FREE CONSULTATION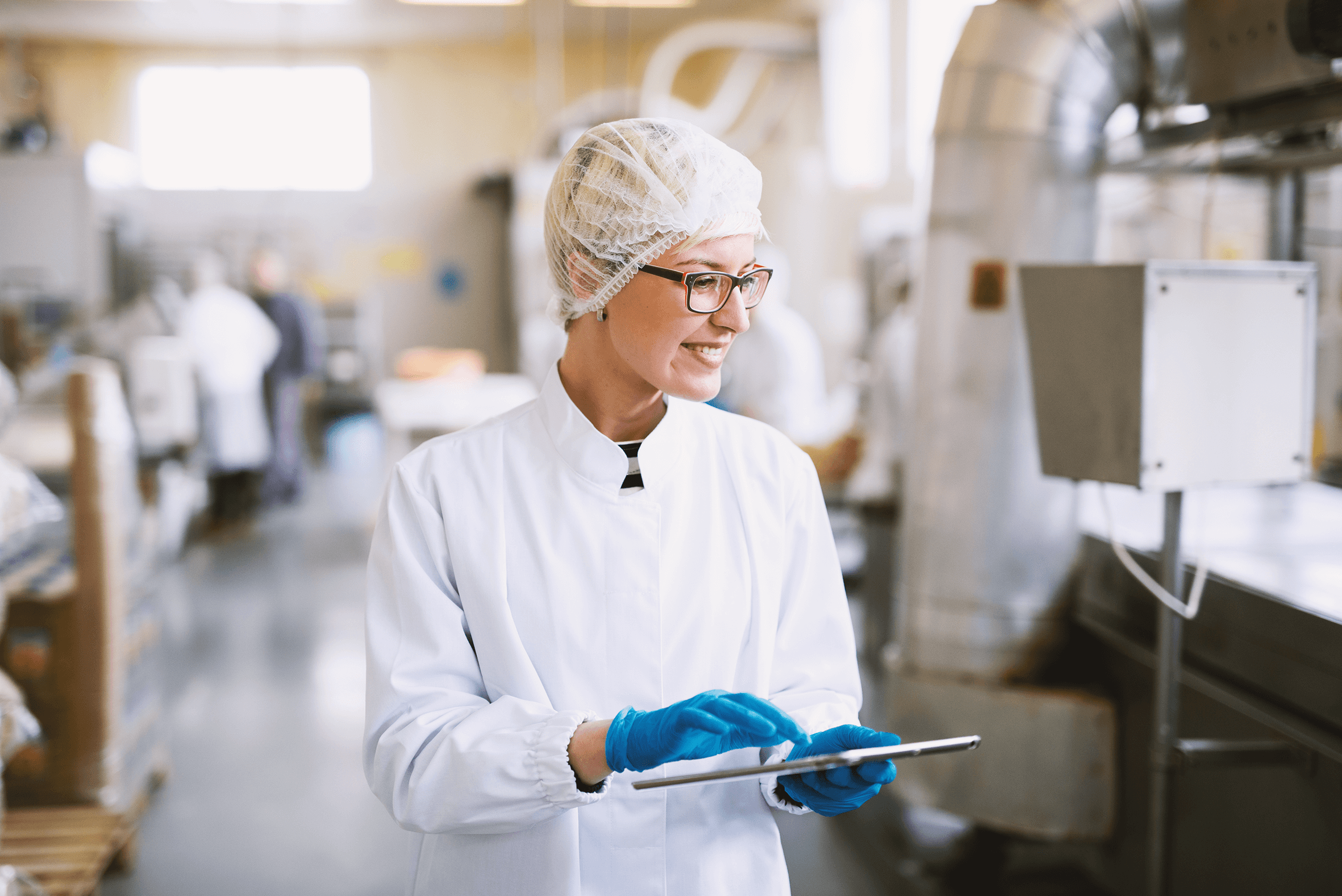 Comprehensive system of an entire food production management
Managing a food processing company requires the coordination of many different moving parts. Technological considerations, machine availability, as well as continuous control of product quality come into play along with managing human resources. Paper documents or spreadsheets are not sufficient
to conveniently coordinate all business processes. Any mishap within these processes can slow down vital decisions, including the possible withdrawal of entire product batches when a problem is detected.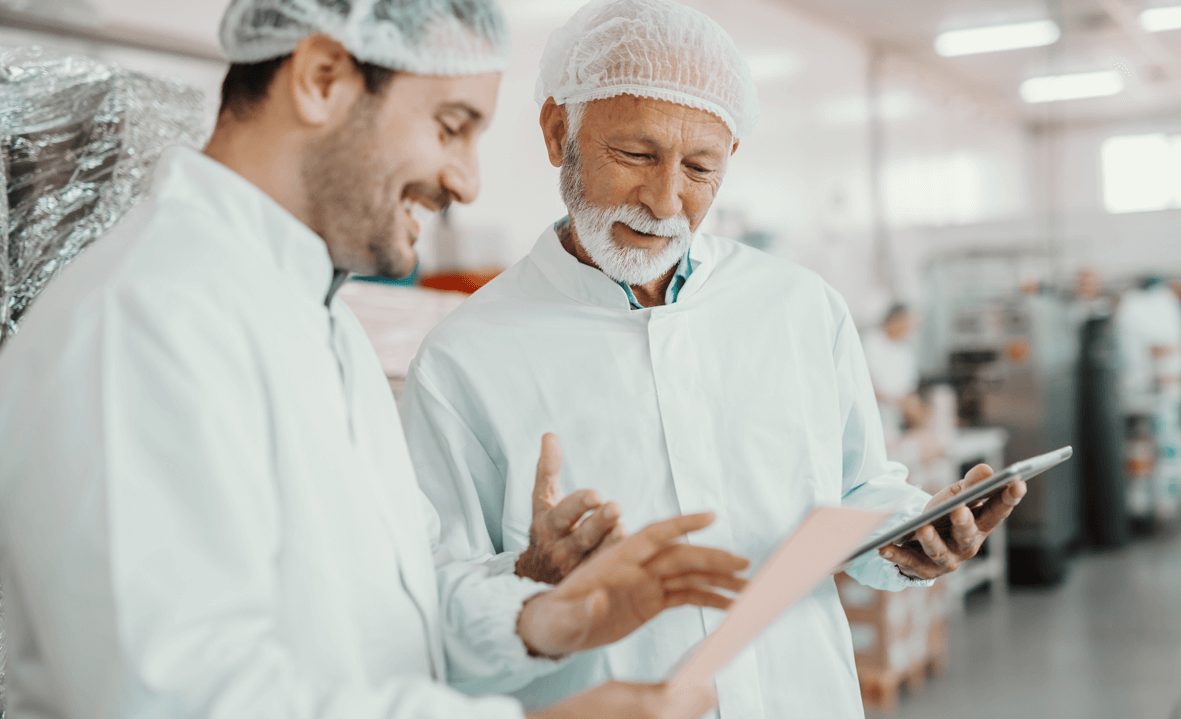 Kotrak Food Manufacturing Software proves its worth through its functional design,  facilitating your tasks efficiently, ensuring transparency, providing complete security, and increasing your profits. We know the needs of your industry and how to innovate through change, thanks to our many years of experience.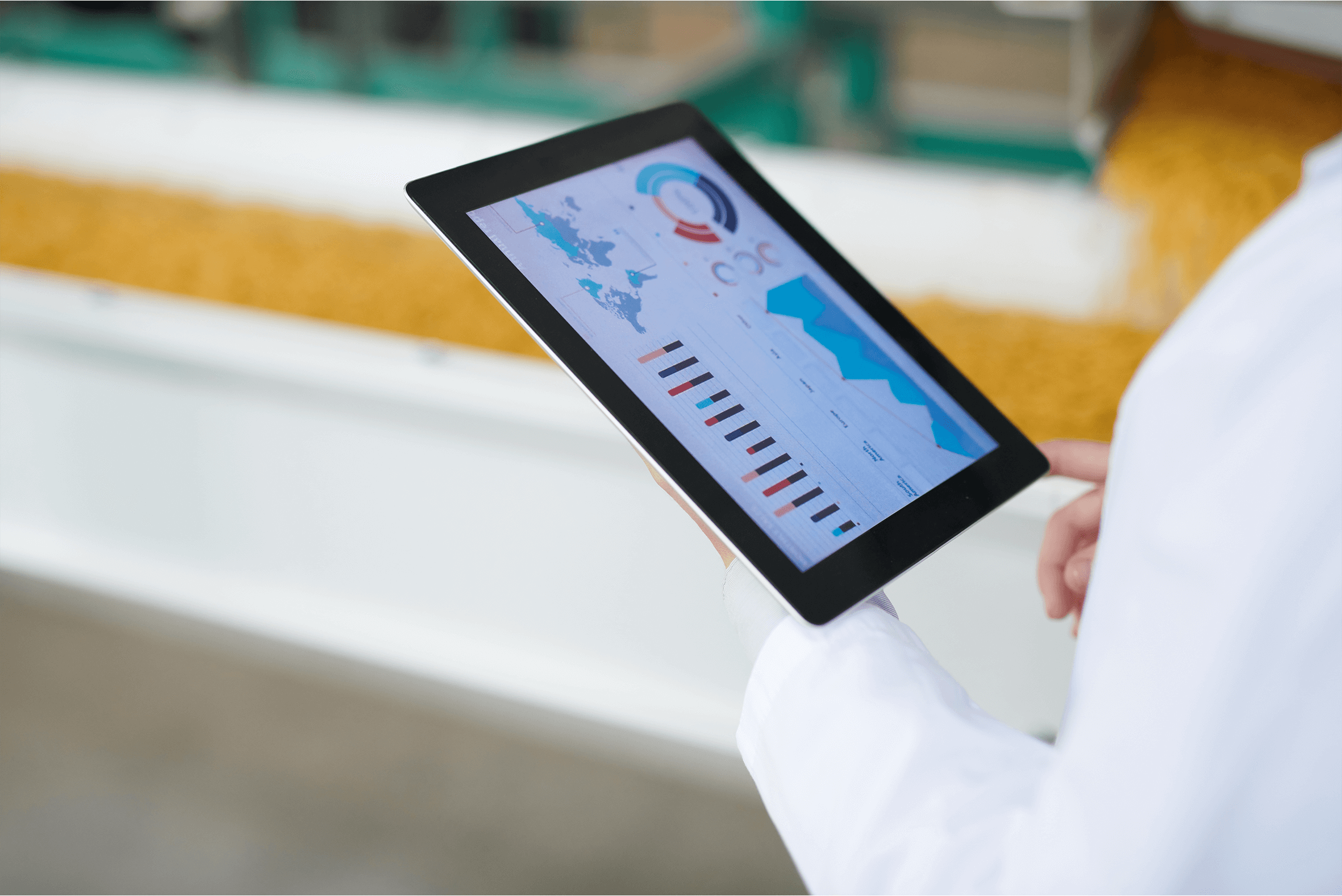 Kotrak's Food Manufacturing Software is an industry-specific, flexible, integrated system for manufacturing companies. It serves as a valuable asset for single-branch, multi-department, and international companies. It can adapt to the strict standards set for food producers, with convenient management of recipes, deliveries and warehousing. With accurate tracking of raw materials and final products, you'll be kept up to date on all your assets. Thanks to Food Manufacturing Software, your company can grow sustainably, gaining you a competitive advantage.
Take control of your entire food production process, from the moment materials enter your facility through to final product delivery.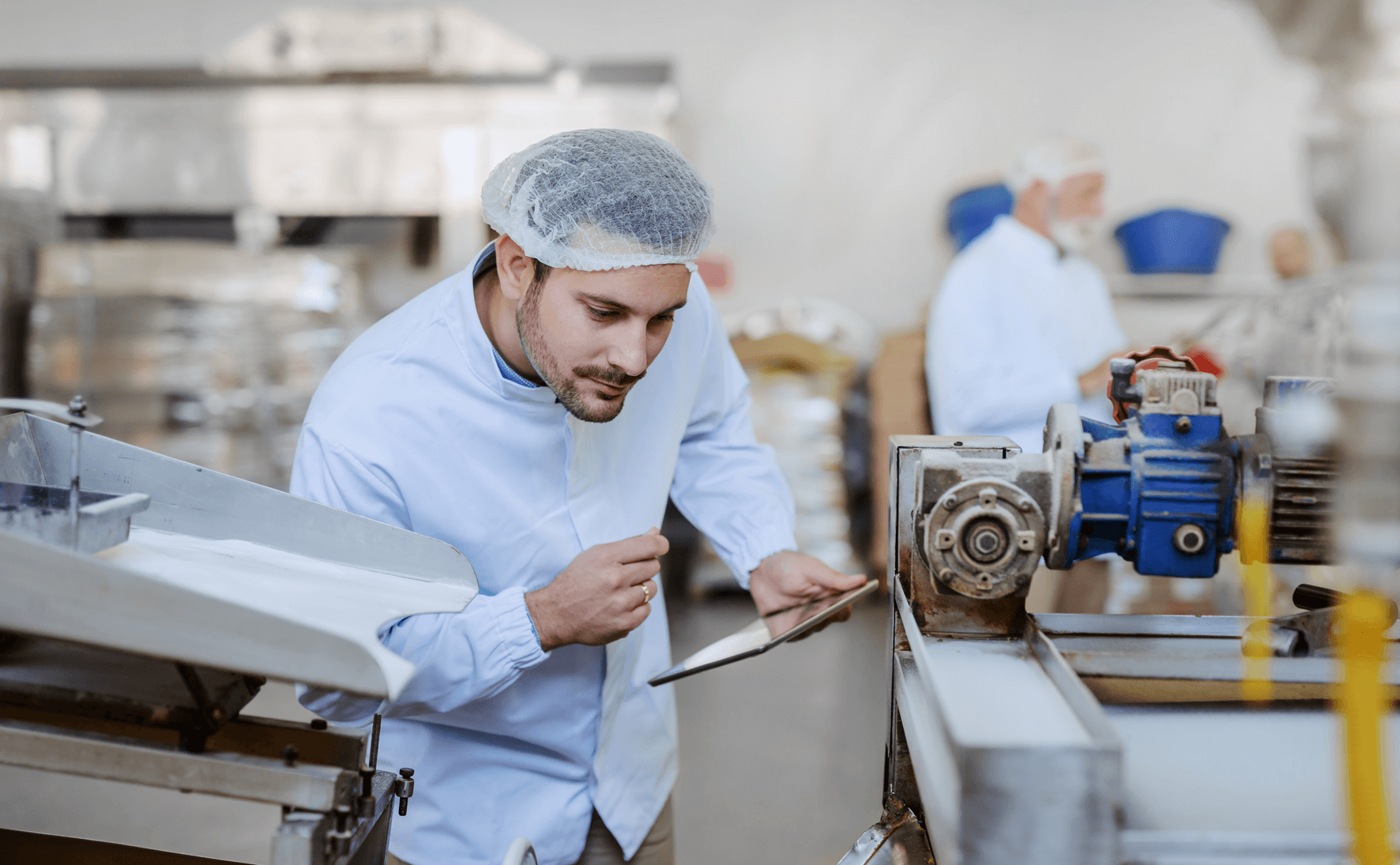 Collect, track and distribute data, manage and analyze all your business processes:
Planning and Scheduling
Compliance
Recipes
Orders
Production
Supply Chain Management
Accounting
Inventory
Warehousing
Quality Control
Convenient and Transparent Reports for Headquarters
Food Manufacturing Software collects data from factories and builds national reports in real time.The system facilitates the accumulation of data, presenting it on practical charts and assembling tables. The reports are used by the headquarters to make better strategic business decisions. Based upon the data from existing purchase contracts, reports on raw material consumption, and the expected purchase price, Food Manufacturing Software presents the optimal time to purchase these materials. In addition, the system informs you about the estimated inventory based on purchase contracts, sales contracts and approximated consumption of raw materials.
Boost efficiency with real-time visibility and practical awareness of plant and business operations!
Gain control over your production processes
with a system that fits your needs!
Consult our expert for free!
Write us
Food Manufacturing Software for the factory, branches
Kotrak's Food Manufacturing Software includes:
Application for a factory

Mobile and web module operating at the level of a single factory. It provides the functionalities necessary for the operation of a given division and integrates with a number of autonomous solutions already used within factories. 

The comprehensive management system for the factory producing finished goods according to recipes, includes the following independent modules:

Warehouse – accompanied by division into zones and storage places

Production – as part of the recipe received and comprehensive management of the packaging process, batches billing and delivery accounting
Quality Control – according to delivered quality standards of raw materials and finished goods
Integration with External Systems and Devices – Master System (for the company's headquarters), PCS (Production Control Systems), LIMS (Laboratory Information Management Systems), Weigh Bridges

Entry/Exit Handling – used for vehicle transport

Application for Company Branches (Country, Region)

Application establishes data exchange between individual applications of both the lower level (all factories operating within country) and the higher level (company headquarters).
The system allows users to:

Manage the national product collection
Expand the production module adapted to the needs of the industry
View production related nutrition data
Control quality of production and supplies
Work on reports with data from many factories
Data distribution and aggregation within the business structure

Application for Headquarters

The last and highest level of the Kotrak's Food Manufacturing Software package. It plays the role of a central data accumulator and is used to manage reference data (MDM – Master data management).

The application allows users to:
Manage the global set of products
View production-related nutrition data
Manage, define and control production quality
Establish a Central Hub for all major reports created from cumulated data
Create a definition of business structures
Organize data distribution and accumulation within the entire corporation
Manage your operations more effectively to increase your sales and customer satisfaction!
Kotrak Food Manufacturing will connect all areas of your food business from top to bottom
Are you interested in our offer?
Write to us today