B2B E-commerce Platform
Buy Better. Sell Smarter.
Grow your online business with Kotrak B2B.
FREE CONSULTATION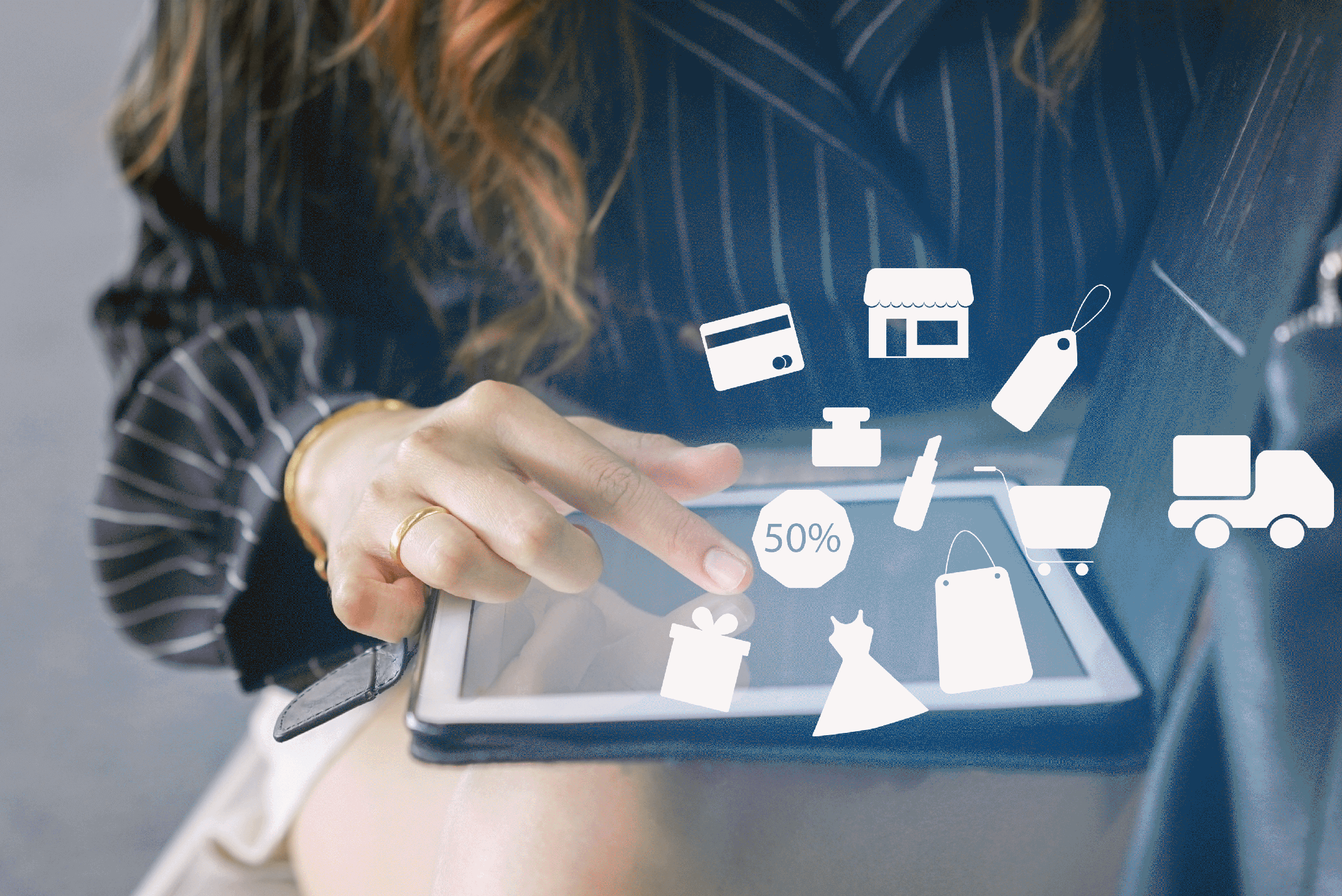 Personalized system to upgrade your sales processes
Kotrak offers a fully dedicated B2B E-commerce platform for your business. The software allows you to optimize all processes from orders, sales, production, through delivery to the customer. Buyers receive their goods faster, along with a personalized experience, allowing you to maximize resources and increase your income!
Comfortable Buying and Selling Experience
Kotrak's B2B E-commerce platform is a convenient, responsive tool available on your smartphone and tablet without the need to install applications. Simple to use interface escalates the process to set up your preferences and start selling quickly and easily. Main advantages and why you should be choosing Kotrak B2B:
Completion of orders available for your clients from any device, any time, any place, and in different time zones

Increase your revenue by never missing out on an order while maintaining 24/7 availability to your customers

Improve customer satisfaction with the portal, where they can check their purchases, reorder, create favorites, and more

Allow your customers to place their routine orders quickly, track current orders, view previous ones, and create a Wishlist for future ones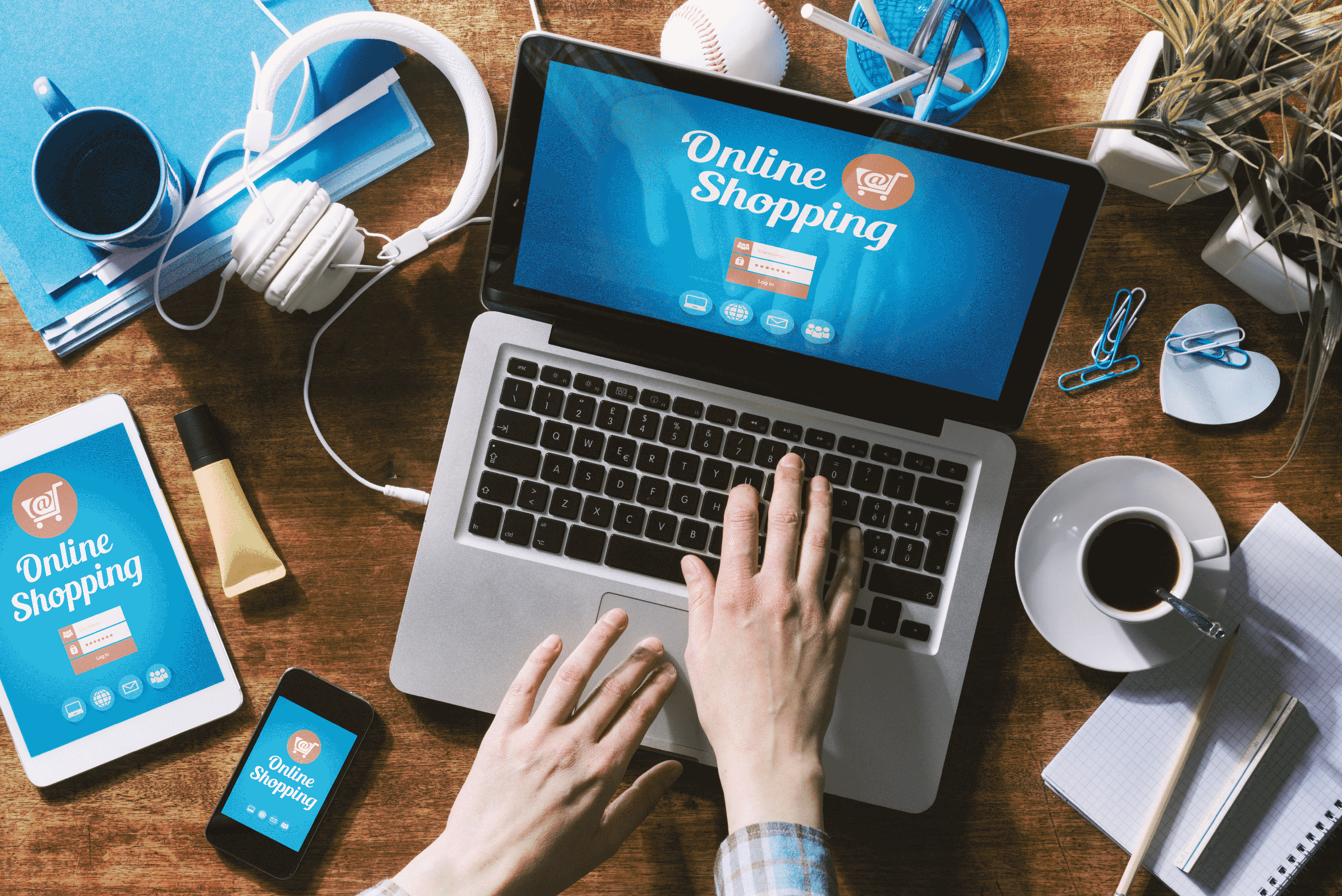 System can approve orders upon checking inventory thresholds across warehouses

Incoming order details are calculated for viability while informing the customer of availability and order delivery date/time

Order documents are automatically created for necessary personnel – sales, production, warehouse, logistics

Next to no manual input required, saving on time and costs while allowing orders to be initiated before and after business hours

Platform enables all users to work on a single database, creating continuity between customer data

All workers have access to the same information, lessening the likelihood of mistakes and increasing efficiency between business sectors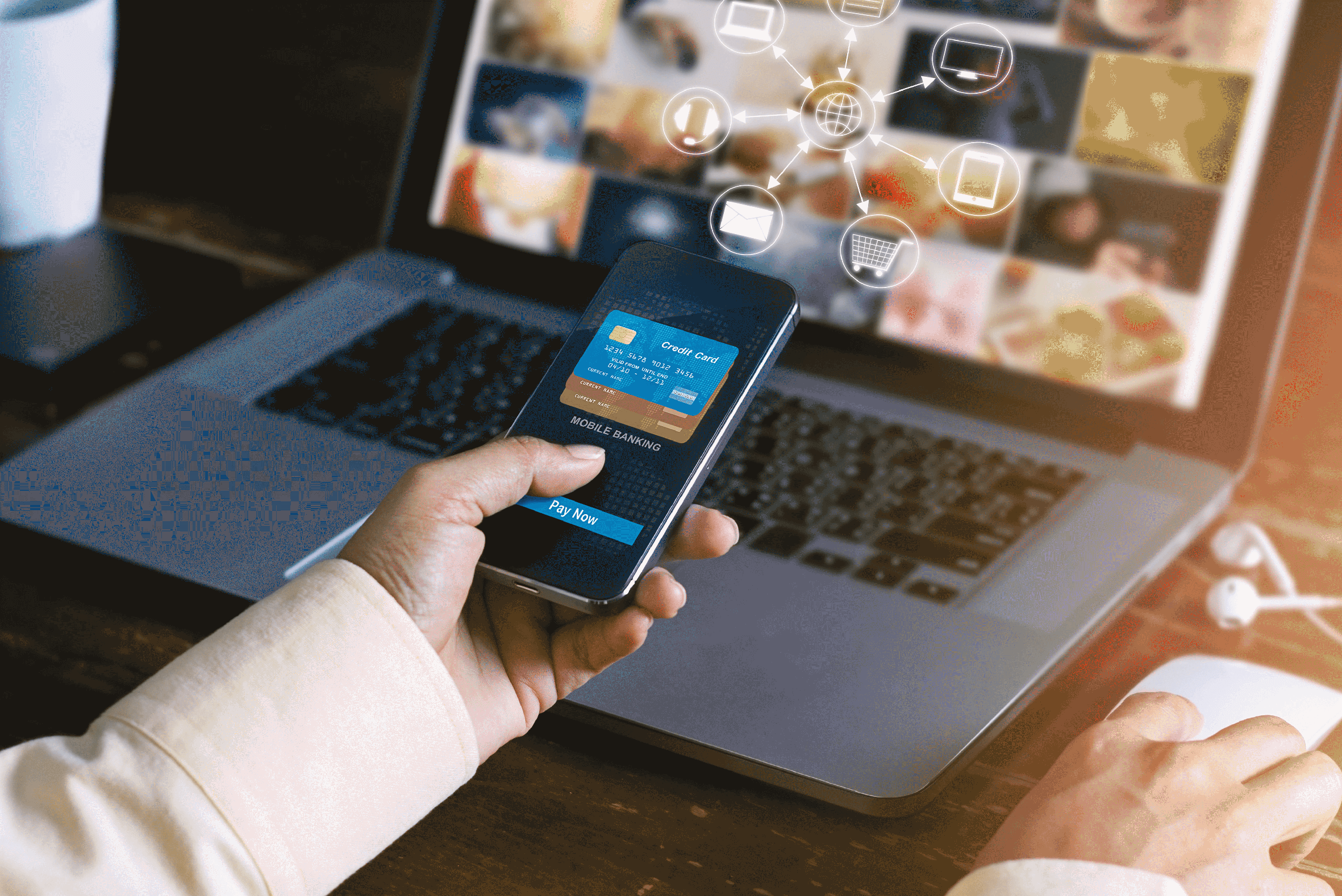 Process more orders with internal sharing between warehouses for companies with products or materials in more than one location

Manage stock effectively from all your warehouses, complete orders quicker, and use your available resources more wisely

Use the internal supply chain to plan your production efficiently

Organize your production and storage more efficiently, factoring in costs, storage levels, shelf life, anticipated sales, etc.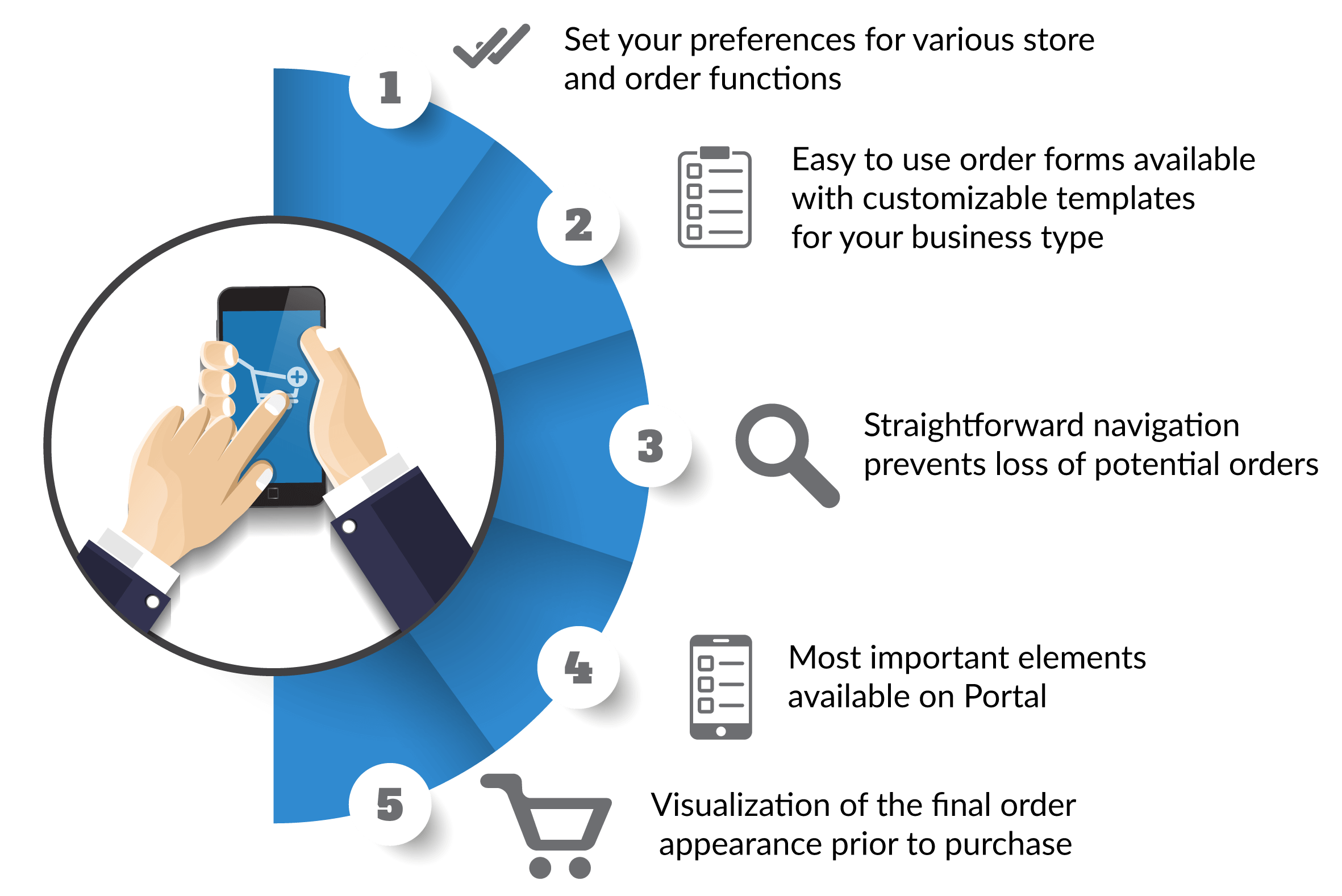 Building a Better Online Store
Set your preferences for various store and order functions – themes, communication, updates, payment, shipping, etc.
Easy to use order forms available with customizable templates for your business type- Food/Groceries, Fashion, Electronics, etc.
Straightforward navigation prevents loss of potential orders – items are easy to find with all important product information displayed
Most important elements available on Portal – updated pricing, versions, additions, inventory levels and more
Visualization of the final order appearance prior to purchase – reduce costly returns and production setbacks at the same time
TODAY'S CUSTOMER IS A CONNECTED CUSTOMER. GET BROADER INSIGHT
ON YOUR CUSTOMER NEEDS WITH KOTRAK!
Connecting with omnichannel  
Kotrak's web and mobile applications are supporting omnichannel strategy and building positive reception among your clients. It allows you to collect key data for activities and marketing strategies, based on which you can create a personalized offer for the client, including purchases made online, in-store and other methods. Thus, the system supports increases in sales by precisely matching the offer to the needs of consumers.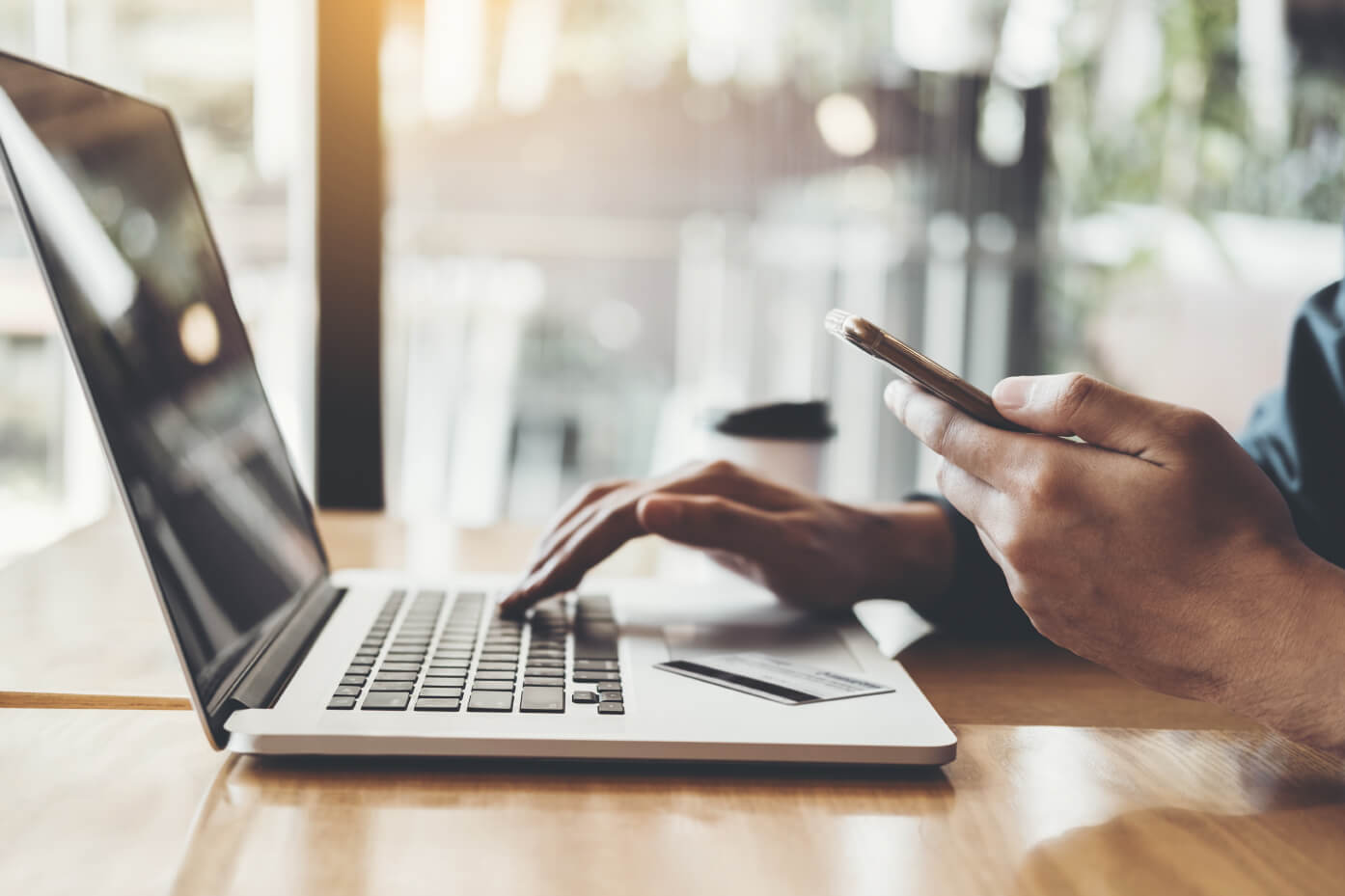 Web and Mobile application, supporting face-to-face interactions
Personalized touch based on actual needs creates stronger customer relationships, leading to steadier level of sales
24/7 contact with customers keeps them up to date
Simple navigation and efficient shopping experience
Connections with customers more solidified thanks to individual loyalty program
Kotrak B2B offers a fast, flexible way to sell and buy products on multiple platform versions. With automated services, convenient access to an unlimited catalog of items, as well as a smooth and personalized configuration, sellers can expand their services while remaining constantly connected to their customers and their needs.
Looking for a solution tailored to your business?
Write to us today