Coworking office management system
Client's industry: Coworking office rental company
Client Headquarters: Poland
Application type: Mobile and web-based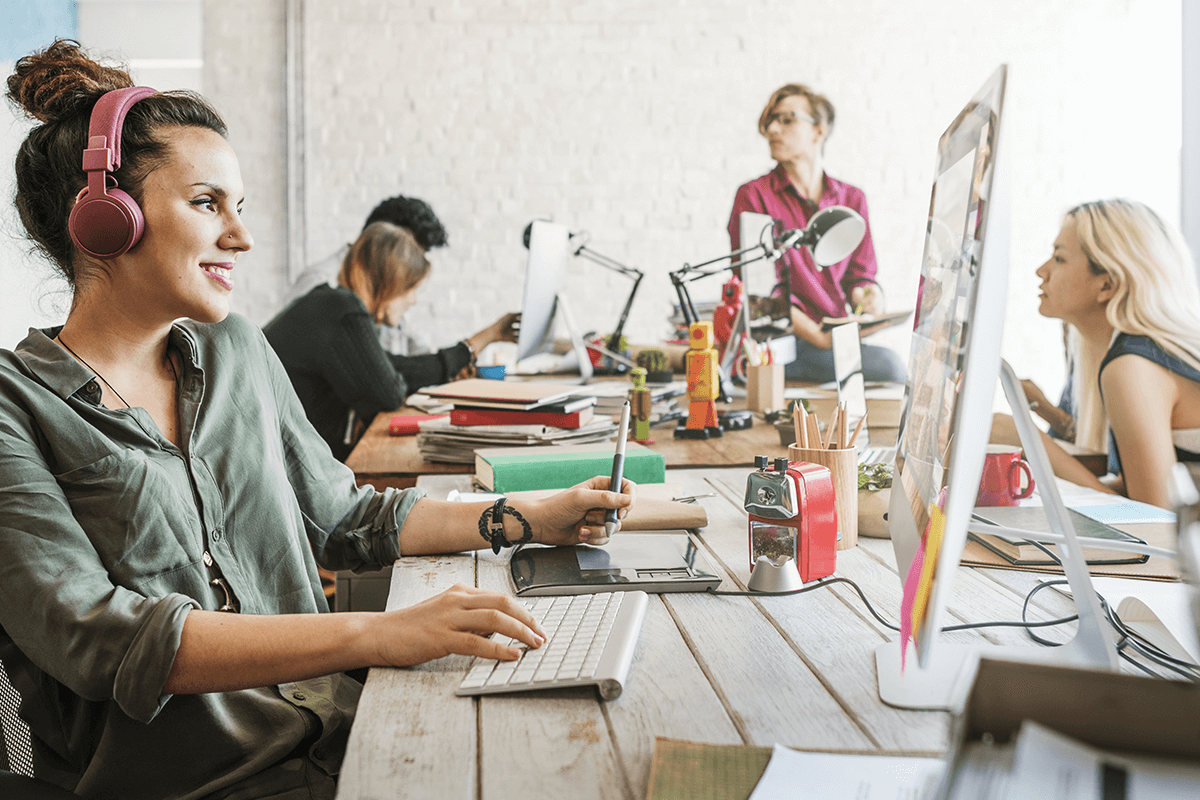 Office space reservation application
For our client, we have created a multilingual coworking office management system for quick booking of office space. The application works on mobile and web and has been integrated with an accounting system.
Description of implementation
Challenge:
the client was opening a new co-working office and needed software to effectively manage the space.
Goals to be achieved:
to improve the work of the office space rental company. Enable clients to make quick and simple space reservations. To effectively manage offices. Integrating customers into business communities related to a specific company offering (e.g., an event promoting a specific product or service).
Solution:
the system for managing coworking offices and for clients booking office space, integrated with ERP financial and accounting system. Languages used in the system are: Polish, English, and German.
Technologies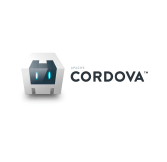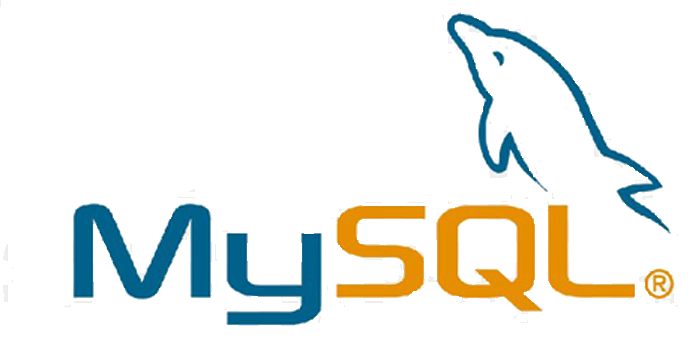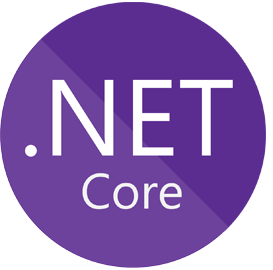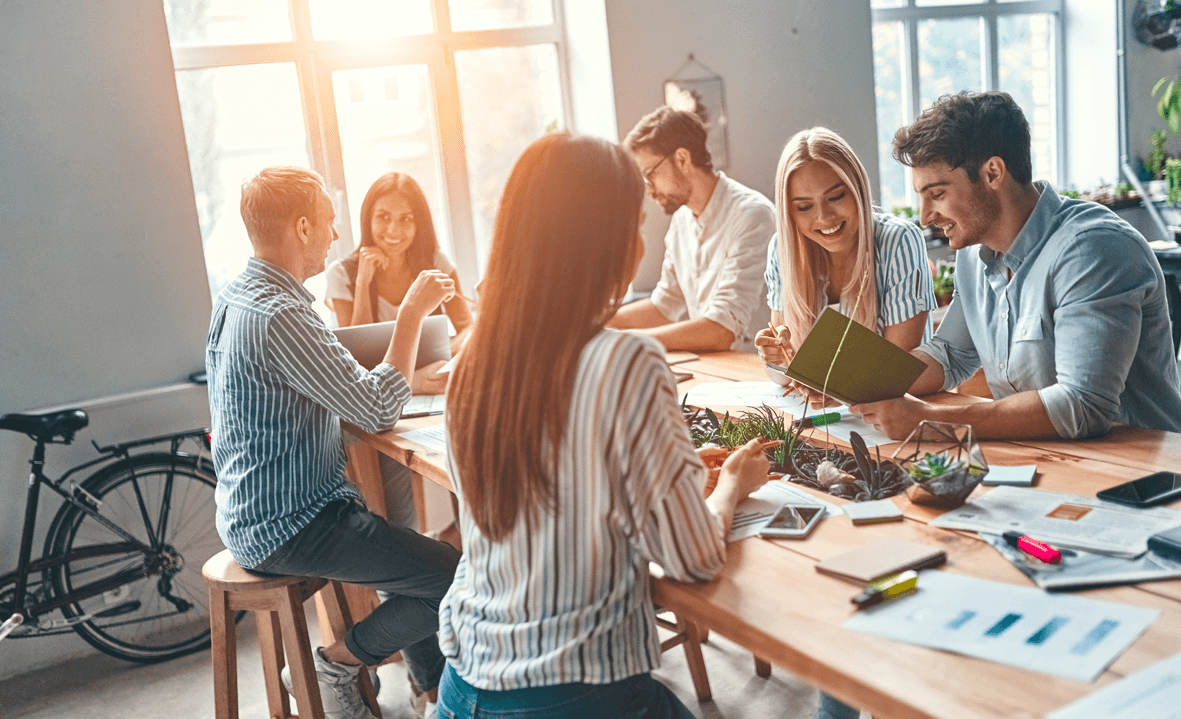 Success:
the company is in constant contact with its customers and can respond to their needs in an instant
the administrator has the ability to personalize a selected room, or even a desk, with an interactive map of the entire floor
the implemented software is easily accessible on any device (laptop, tablet, smartphone), regardless of the operating system
Integration:
Comarch ERP Optima financial and accounting system
Do you want to comfortably manage your office or other rental space?
Get a free consultation with our specialist
Write to us
Discover our range of dedicated solutions:
Kotrak IoT Software
Stay connected to your smart devices and become a Smart Manufacturer!
Check it out
B2B E-commerce Platform
Grow your online business with a custom-made B2B portal that fills your needs!
Check it out
Project Management Software 
Take charge of your vision and plan your projects from start to finish. Create and ensure your team stays a well-oiled machine.
Check it out
Looking for a solution tailored to your business?
Contact our specialist