Kotrak IoT Software
Stay connected to your smart devices with the Kotrak IoT System!
Ride the wave of technological innovation and become a Smart Manufacturer today!
Free Consultation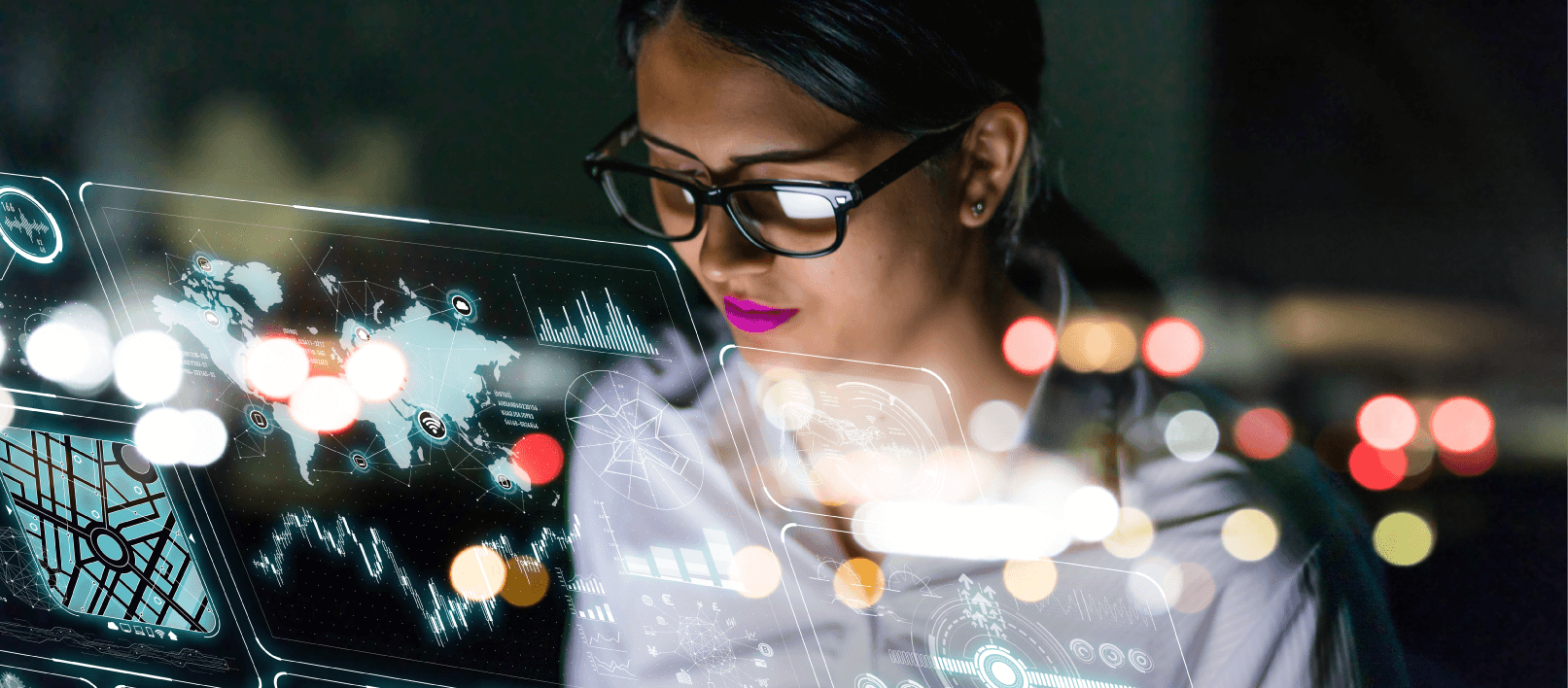 Software to optimize production work and increase profits!
The Kotrak IoT Software is an innovative tool created for manufacturing companies based on the Internet of Things business model. The application allows you to work and connect with smart devices, such as wireless sensors. Its task is to collect and process data and then use it to optimize operations using dashboards. With their help, the system creates clear reports tailored to the needs of your business.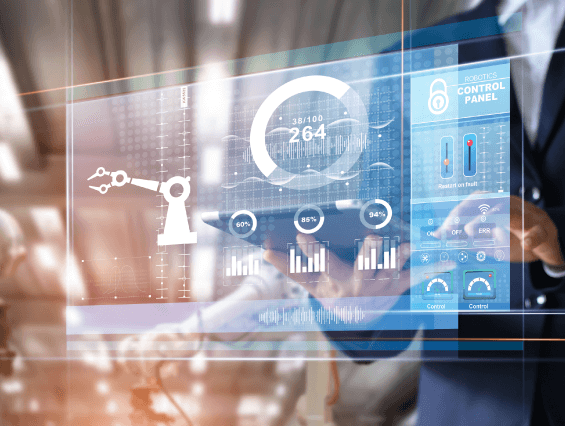 Their graphic form allows for effective communication of production processes in real time. Thus, all changes in the functioning of the machines and corrections of deviations in production receive a quick response. All these processes are available on one, common database.
Find out how your company can develop
using modern IT technologies!
Consult our experts for free!
Write us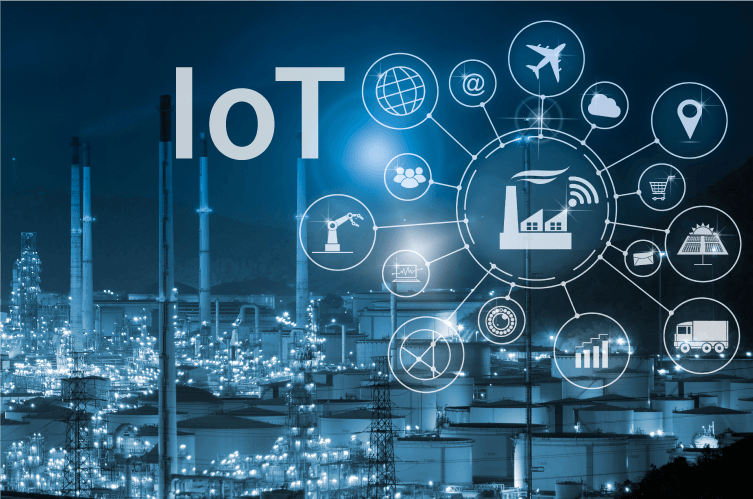 What is Internet of Things?
Internet of Things (IoT) is a technological ecosystem created by intelligent devices connected to the Internet or electronic installation. With their help, machines, sensors, tablets and smartphones collect and process data, which they then exchange between each other and with human beings, using automated programs like our system. The information collected is analyzed and the conclusions drawn from it are used to optimize everyday work and maximize return on investment.
Navigate your technological network with Kotrak IoT! Get connected now!
How does the IoT software work?
With the help of intelligent devices, the Kotrak IoT System collects and analyzes data selected for the needs of your company, such as:
machine working time logs
machine location
current setting and changes in device parameters
information about equipment, operators and their expertise
device failures
completed conservation works
The data collected allows manufacturers to control the technical condition of the device/machine and monitor changes in its work (performance, quality and capacity, etc.). Information is collected from individual devices, and then compiled together in the system and presented on dashboards. These aggregate reports support the real time capture of possible deviations from production standards, which enables ongoing corrections to occur when needed. These functions present production departments with an easier opportunity to act in accordance with the designated standards.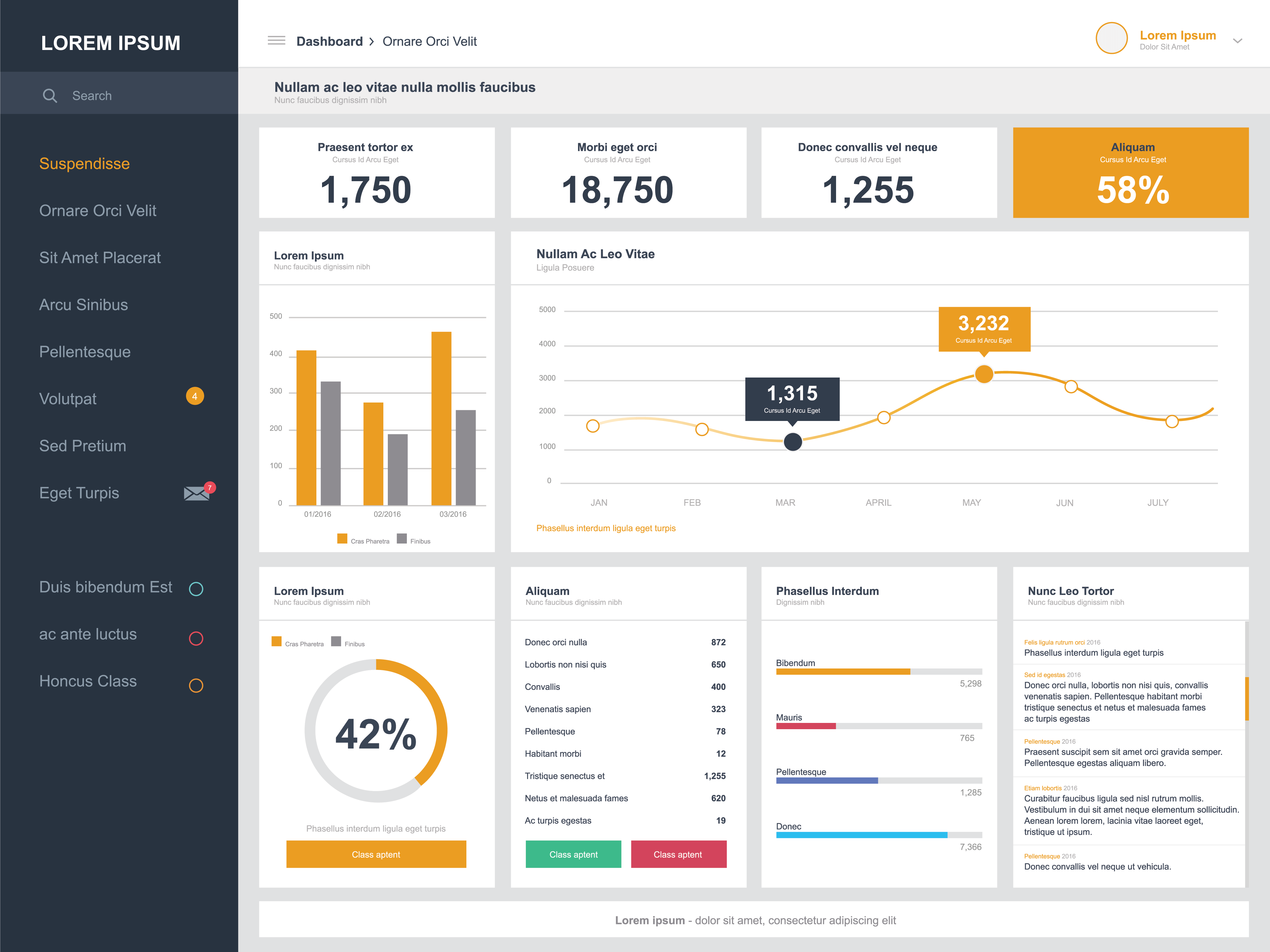 Dashboard System
Data collected and processed by the IoT System is displayed in the form of reports on dashboards. The application can independently prepare business analyses to present you with clear visualizations. These reports can be displayed to employees on larger screens, e.g. in production halls, which will allow ongoing control of production processes on-site, where they can instantly inform employees about the technical condition of machines and reported failures. It is a solution that allows you to quickly notice changes or anomalies and simply check the status of the production process in real-time. These aspects facilitate additional control and offer a better sense of security over day-to-day activities.
Provide a Clear Visualization with Dashboards.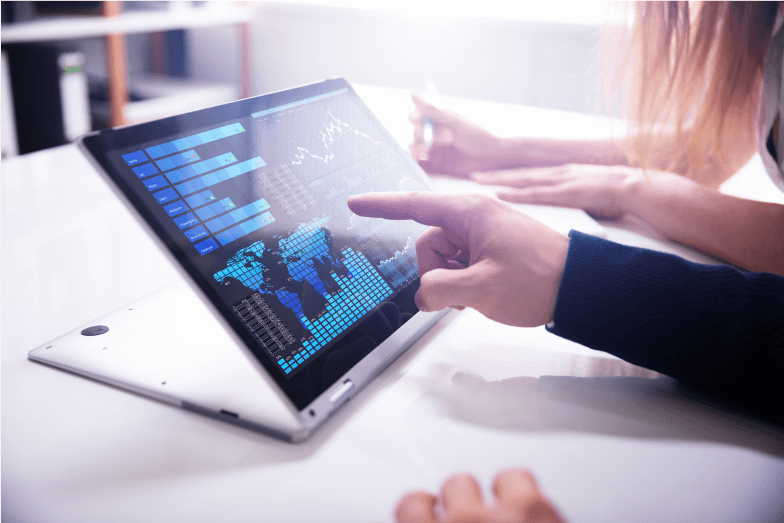 Gain more visibility on information such as: 
monitoring of machine working time status
production level regulation and quality control
potential threats and anomalies
equipment failures and maintenance schedules
Application to keep production in motion
Kotrak IoT system works with a dedicated workflow application that allows you to create and monitor service orders. The system is both web-based and mobile.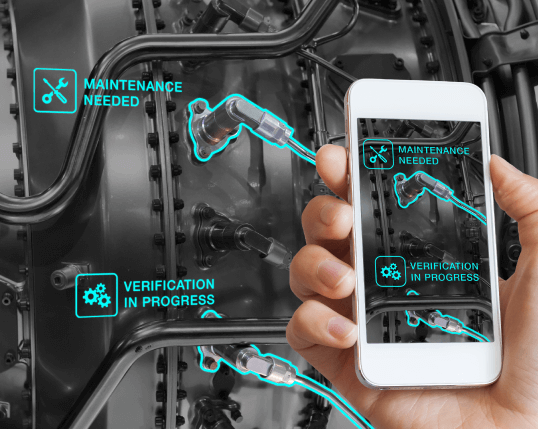 How does the maintenance application support service?
notifications regarding potential machine failure, anomalies, or errors inform users of problems prior to field inspection, allowing service workers to be better prepared
order verification with necessary comments, documentation and photos generated automatically for increased accuracy
assignment of tasks to dedicated specialists according to specific factors (job, availability, skills, location, parts, etc.)
full insight into work history, failures, machine maintenance/alterations and access to the technical documentation of the device
detailed safety checklist and compliance framework dedicated to each device with necessary step by step processes outlined (e.g. proper temperature, resistance, current, etc.)
In addition, the application allows you to measure response times to requests and the number of "time/resource wasting" orders, which are not necessary. The production maintenance system allows you to create detailed reports, consistent with the company's internal policy and legal requirements. With this feature, your specialists will quickly and efficiently carry out regular, mandatory technical inspections, as well as commission additional control inspections. Thanks to the "micro-warehouse" function, they can locate all replaceable technical components, including those used previously, in use or currently unused.
Our maintenance application bridges the gap between your field services and the tools they need. The application ensures every job is supported by the right technician with all the correct equipment.
Support your service technicians with Kotrak IoT!
Do you have a question?
Write to us today