Kotrak Warehouse Management Software
Keep track of all your products in real time and strengthen your workflow processes!
Kotrak WMS will help you expand your operations seamlessly across multiple warehouses.
FREE CONSULTATION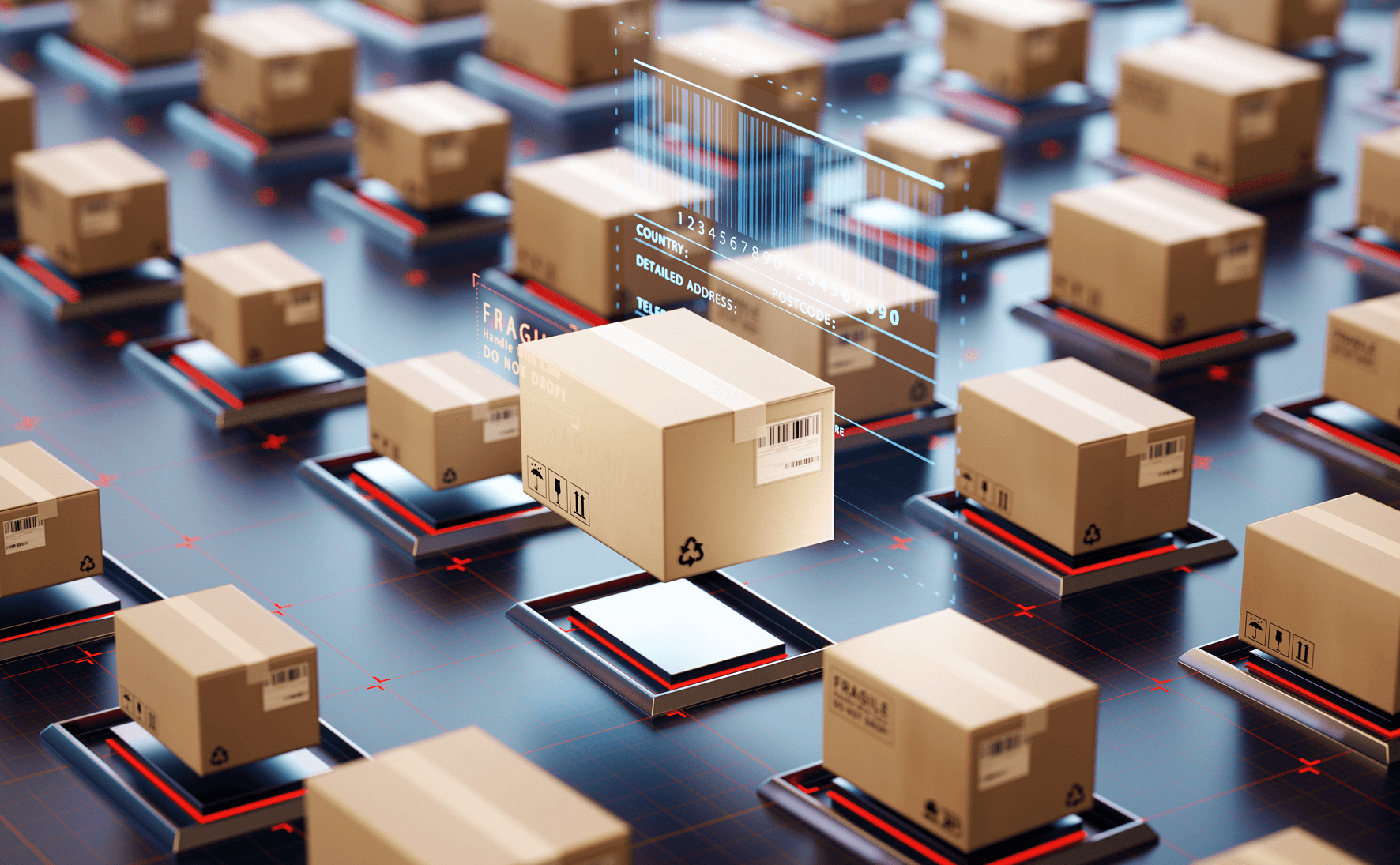 Holistic warehouse management solution to support all your needs
Kotrak Warehouse Software is a comprehensive system, dedicated to manufacturing companies with warehouses and high storage warehouses. It supports the optimization and organization of work while minimizing the number of activities performed manually by employees. The application helps eliminate repetitive errors and accelerate the implementation of tasks, providing control over their performance accuracy. System tracking also allows you to locate your goods in the warehouse instantly.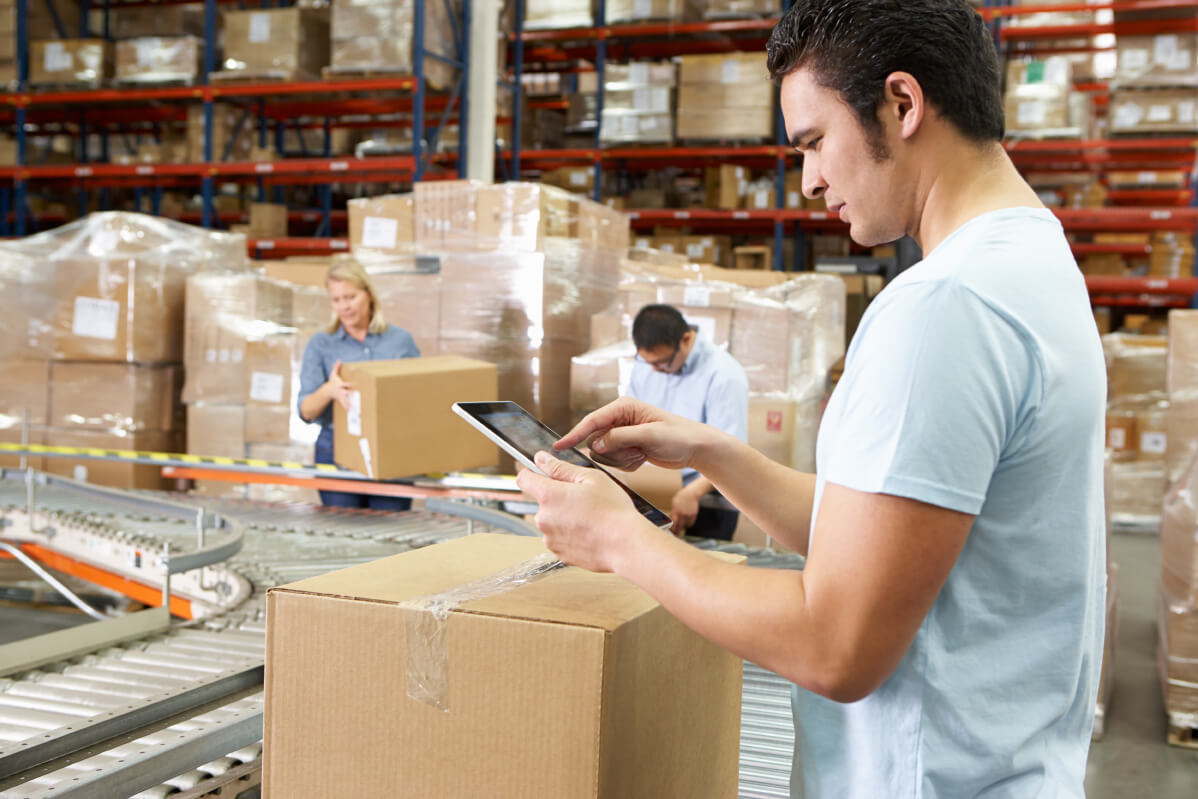 Benefits of Kotrak WMS:
Monitors your inventory in real time
Increases the efficiency of warehouse activities and processes
Helps reduce costs associated with warehouse management
Improves workflow
Boosts the speed and accuracy of operations, keeping human errors to a minimum
Increases work safety
Provides precise, real time product tracking
Enables the management of several warehouses simultaneously
Works on mobile devices and through a web browser
Keep track of all your products in real time and strengthen your workflow processes.
Kotrak WMS will help you expand your operations seamlessly across multiple warehouses.
Discover IT solutions that will support
your business on a daily basis!
Consult our expert for free!
Write us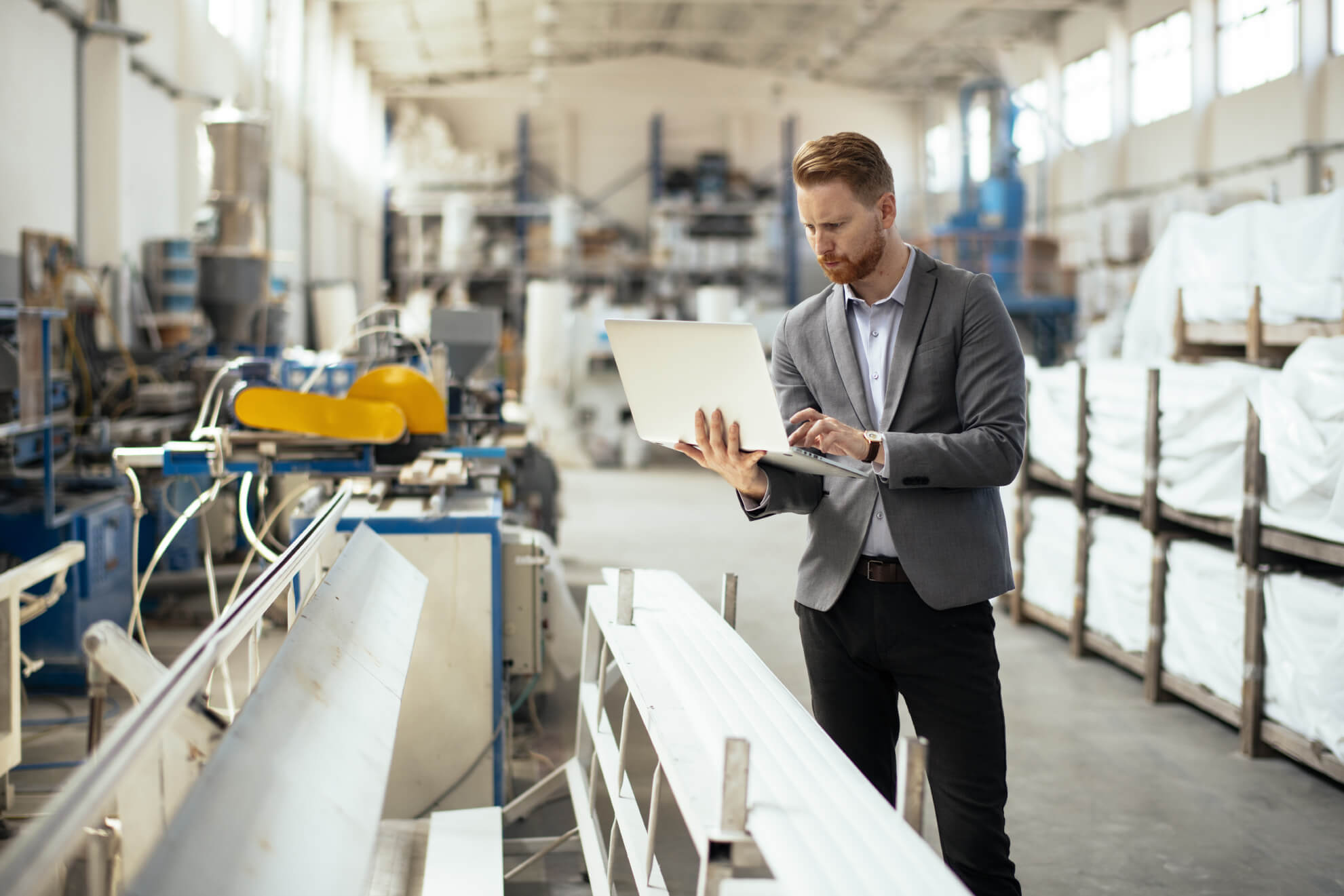 Flexible Tool Supporting All Warehouse Processes
Kotrak WMS (Warehouse Management System) provides full support for the organization and management within the warehouse. The solution works on desktops, mobile devices and through a web browser, ensuring constant insight into warehouse operations in real time. In our program, your employees will receive permissions depending upon their positions and work capabilities. The system helps you gain a better sense of security and additional control over your ongoing processes.
Integration with ERP System and External Devices
The application integrates seamlessly with ERP systems and other applications. This allows you to conveniently manage deliveries, dispatching and cataloging of goods by suppliers or customers. The ERP system contains the area location and shelf position in warehouses, which in combination with our solution allows you to optimize your slotting strategy and maximize the space used. When load capacity and shelf space are limited, the system assists employees in fitting as much goods as possible in a given area.
Warehouse Software also works with external devices such as barcode scanners. With their help, you will quickly determine the exact location of the goods in each of your warehouses and make the most of available space to store subsequent deliveries.
Explore the seamless integration capabilities of Kotrak WMS!
Take advantage of innovative tools adaptable to all your warehouse needs!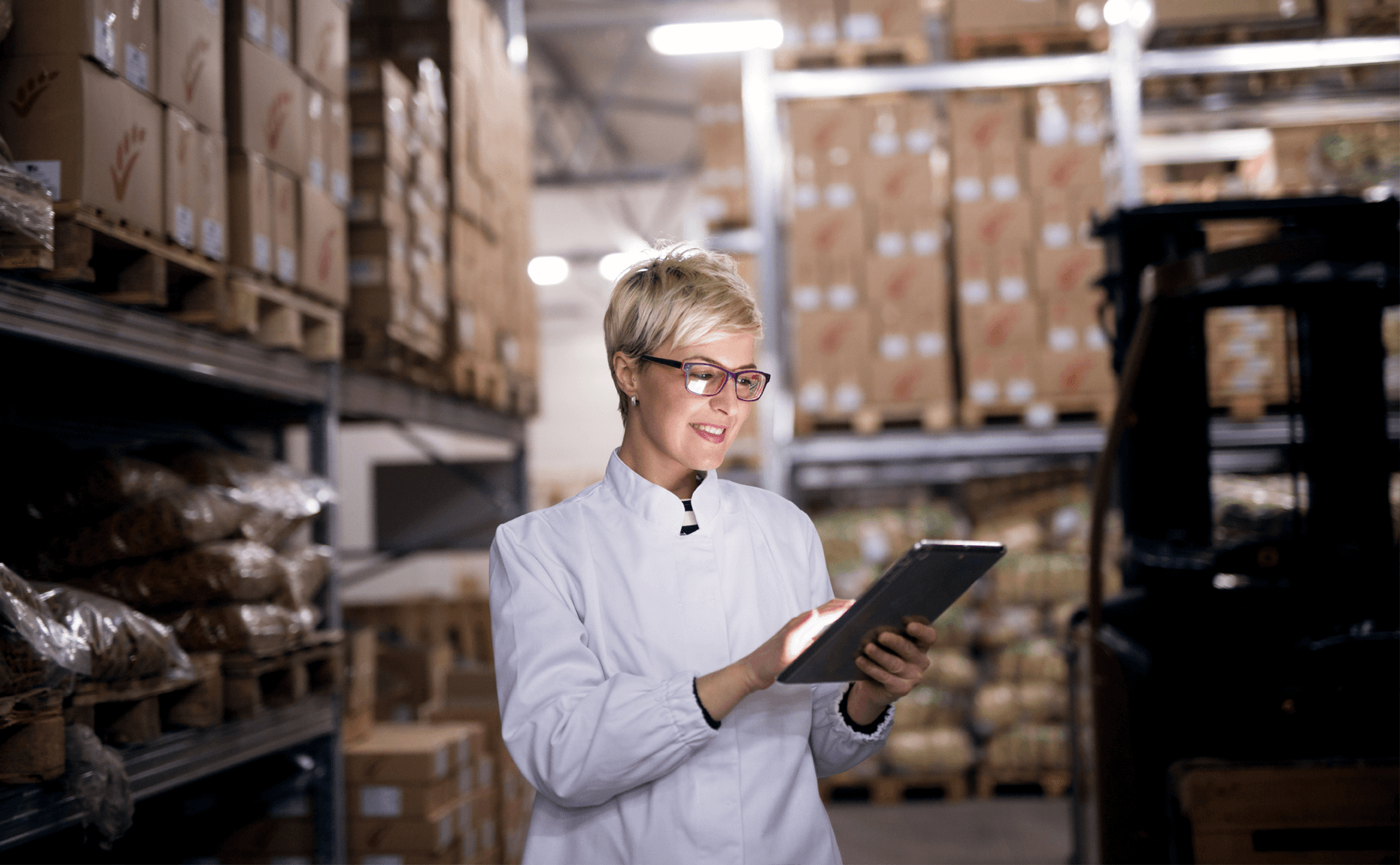 Smooth Workflow
With Kotrak Warehouse Software, all entries, dispatches, or returns of goods are made based on orders from the ERP system. Products are divided into pallets, marked with an independent EAN code, and categorized according to attributes dedicated to the needs of a given warehouse. When executing release orders from the warehouse, application users can quickly locate specific products, pick them, pack them and then dispatch them for transport.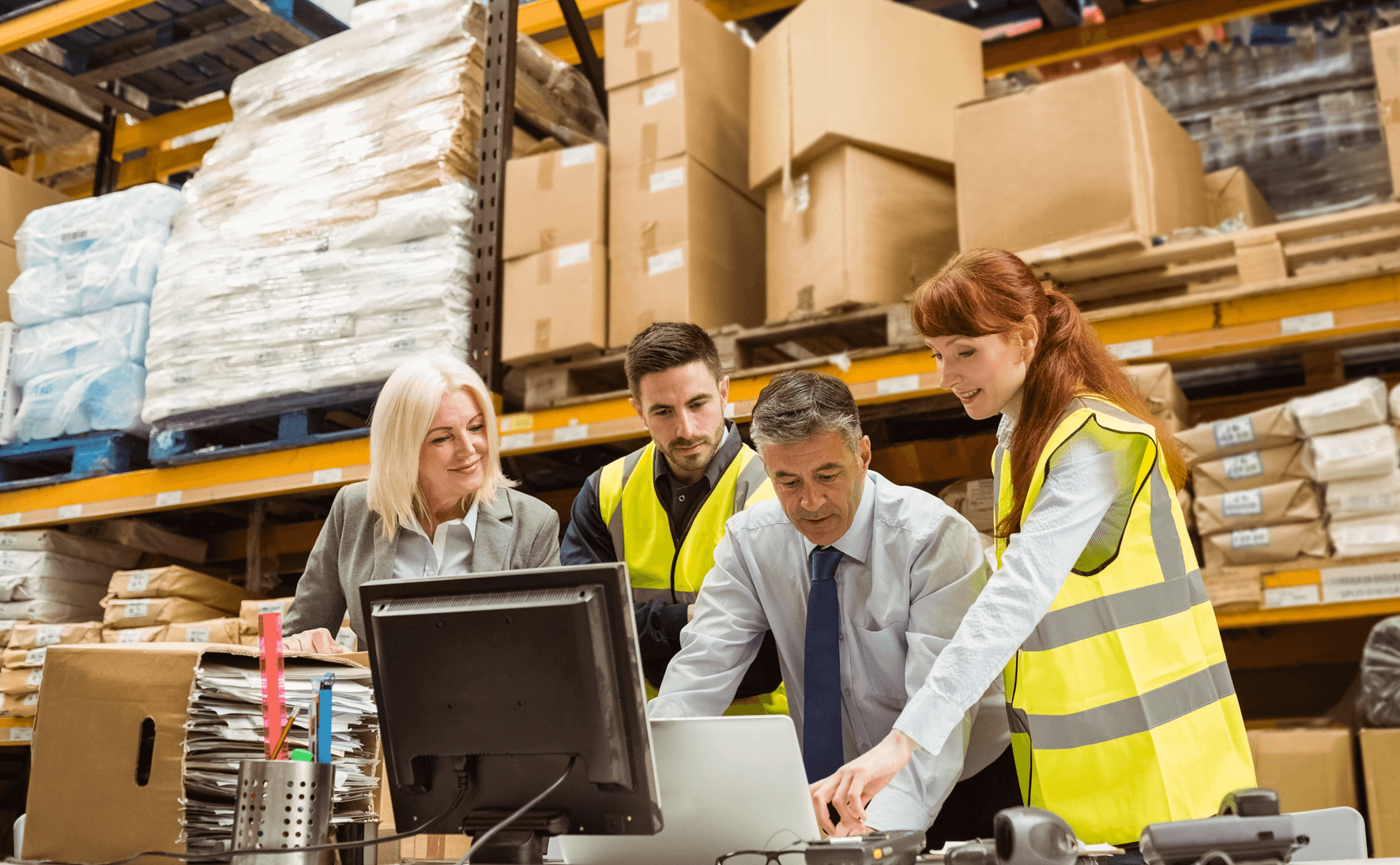 The mobile application also supports seamless transfers, for instance when a company has more than one warehouse. The change of location does not force the creation of new documents. In addition, the system not only indicates the current location of the goods, but also the optimal target destination. The software facilitates the inventorying and stock replenishment of a specific place for a specific number of items.
Kotrak WMS is a solution that fully adapts to the needs of your warehouse and organizes the way you work!
Do you have a question?
Write to us today