Kotrak MES: Dedicated program for manufacturing
Customer industry: Manufacturing company
Customer Headquarters: Poland
Application type: mobile, touchscreen, desktop, dashboards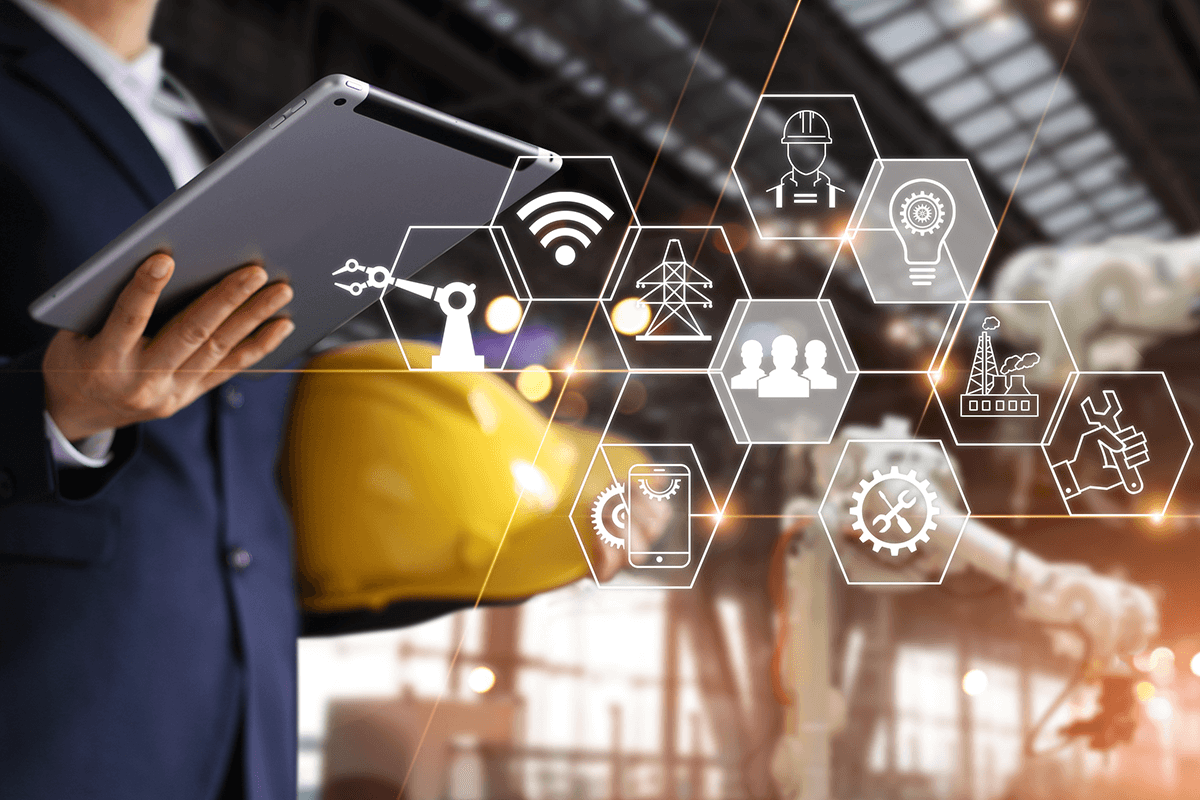 Comprehensive production management system
On behalf of our client, we have created a comprehensive manufacturing execution software. The dedicated application allows supervision and planning of work and resources. The state-of-the-art technology of the solution also enables the automation of processes and real-time insight into production operations.
Description of implementation
Challenges:
Printing hard copy orders for employees, with no details on how to complete the order.
The need for managers to distribute orders on an ongoing basis, at their discretion.
Lack of immediate feedback to employees on whether they completed the order well.
A problem with aggregate data analysis for the entire company, due to the lack of transparency in the system and the difficulty of accessing individual information.
Very general planning, caused by the huge number of orders and reliance solely on human intuition.
Goals to be achieved:
The meticulous collection of detailed data and recording of all events from the shop floor.
Recording reasons for rejections and quantities damaged.
Transparent production plan available in real-time, on the fly.
Ability to view the progress of orders.
Solution: Kotrak MES – a dedicated application for production management in terms of personnel and resources, with the possibility of automatic task planning and work allocation in a real-time manner.
Technologies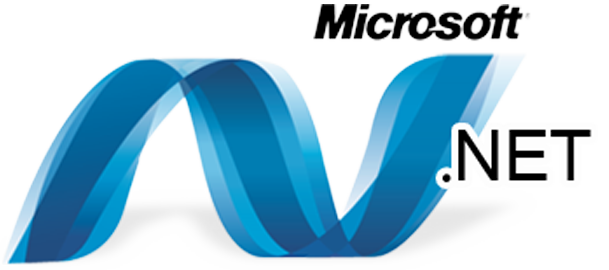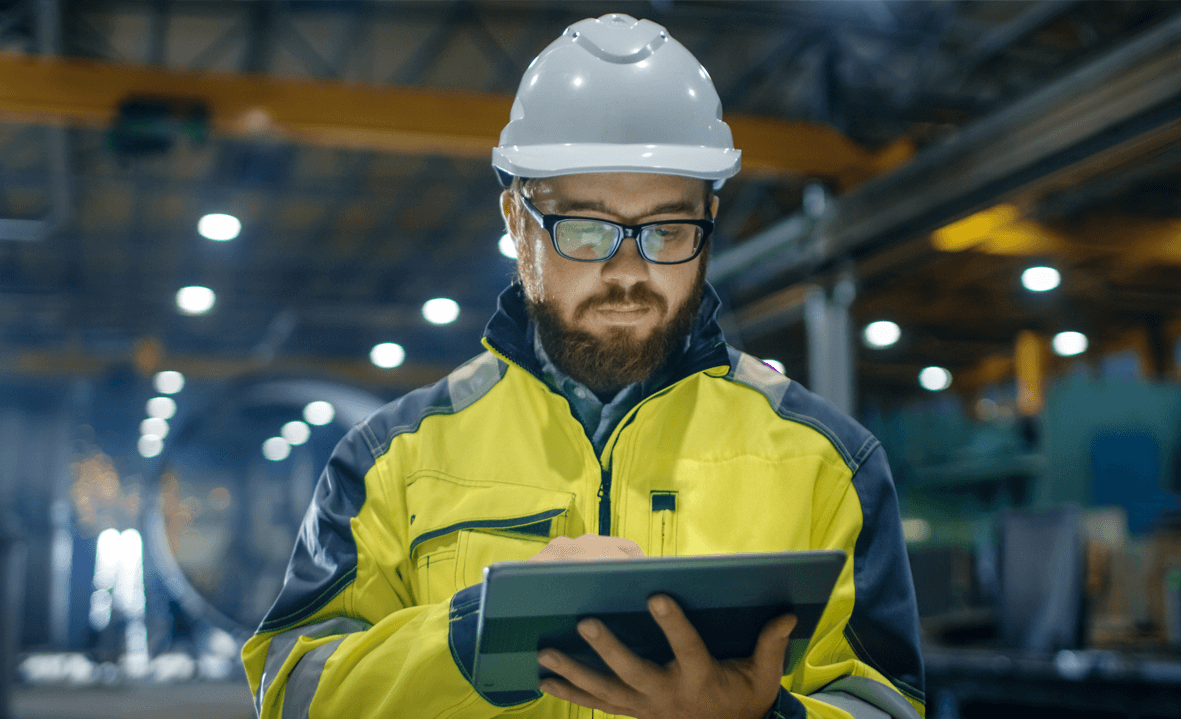 Success:
Kotrak MES is distinguished by its proprietary automatic scheduling system, which – based on assumed criteria – allows it to be customized for specific requirements,
Kotrak MES can prioritize such decision-making elements as time available for employees, machine occupancy and availability, production continuity and many others,
Kotrak MES automatically and dynamically allocates work to production employees, taking into account their skills,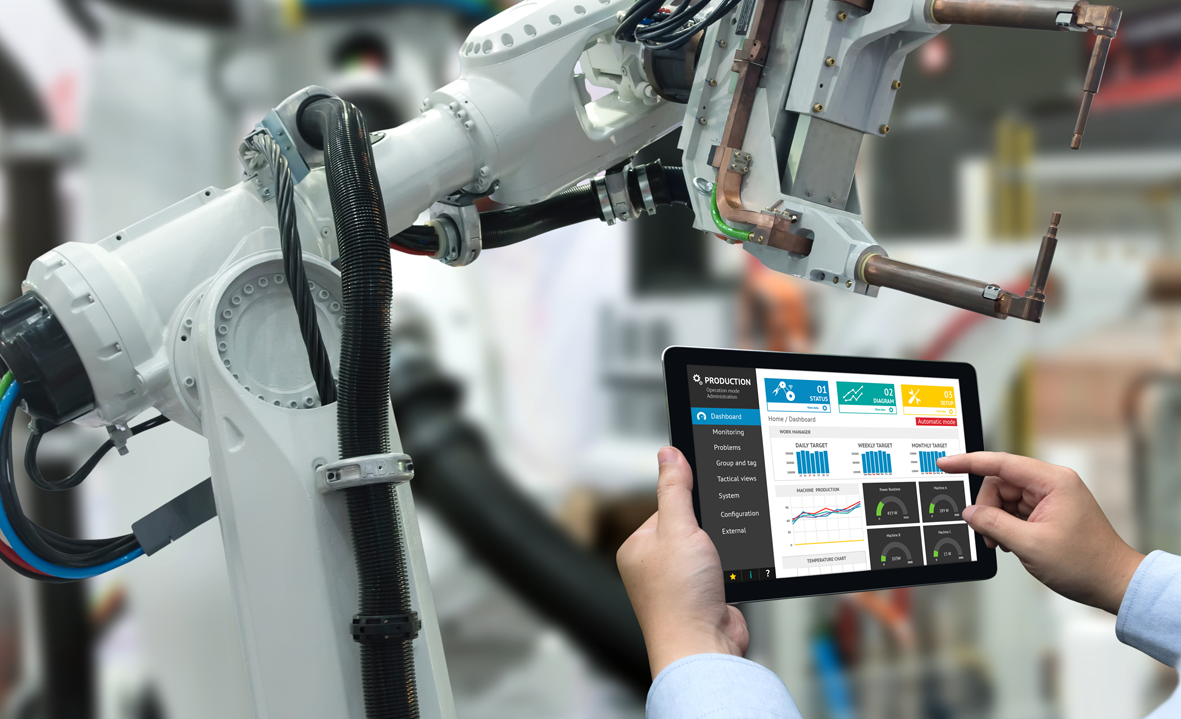 Kotrak MES has a user-friendly and easy-to-use interface,
Kotrak MES is fed with real-time data flowing directly from production, which allows it to react ad hoc to the dynamically changing situation on production, restarting the plan and giving a new proposal for the distribution of work,
Kotrak MES gives you easy access to all the information required to make quick as well as effective decisions.
Integrations:
with voucher and label printers, used during production processes to identify tasks to be performed and semi-finished products on the shop floor,
an application for touch-screen terminals based on NFC proximity card logging,
the application is strongly linked to the SAP system, which serves as a base that feeds Warehouse Management Software with production orders and warehouse transfers to the production warehouse.
Explore our range of dedicated solutions
MES system for food production – what do you need to know and how to choose one?
When running a production company, especially in the food industry, you have to take care of several processes and standards to create a high-quality product, including specific thermal conditions. There are many different solutions on the market today that support operational activities in production plants. However, their disadvantage is that…
Check it out
Food Manufacturing Software
Take control of your entire food production process, from the moment materials enter your facility through to final product delivery!
Check it out
Chemical Manufacturing Software
Run your laboratory, production and warehouse with flexible software created especially for chemical industry!
Check it out
Looking for a proven solution for manufacturing?