Comprehensive system for the food producer
Client industry: Manufacturing company
Customer location: Poland, Germany, France, Italy, Norway
Application type: Comarch ERP XL, Comarch ERP Altum, workflow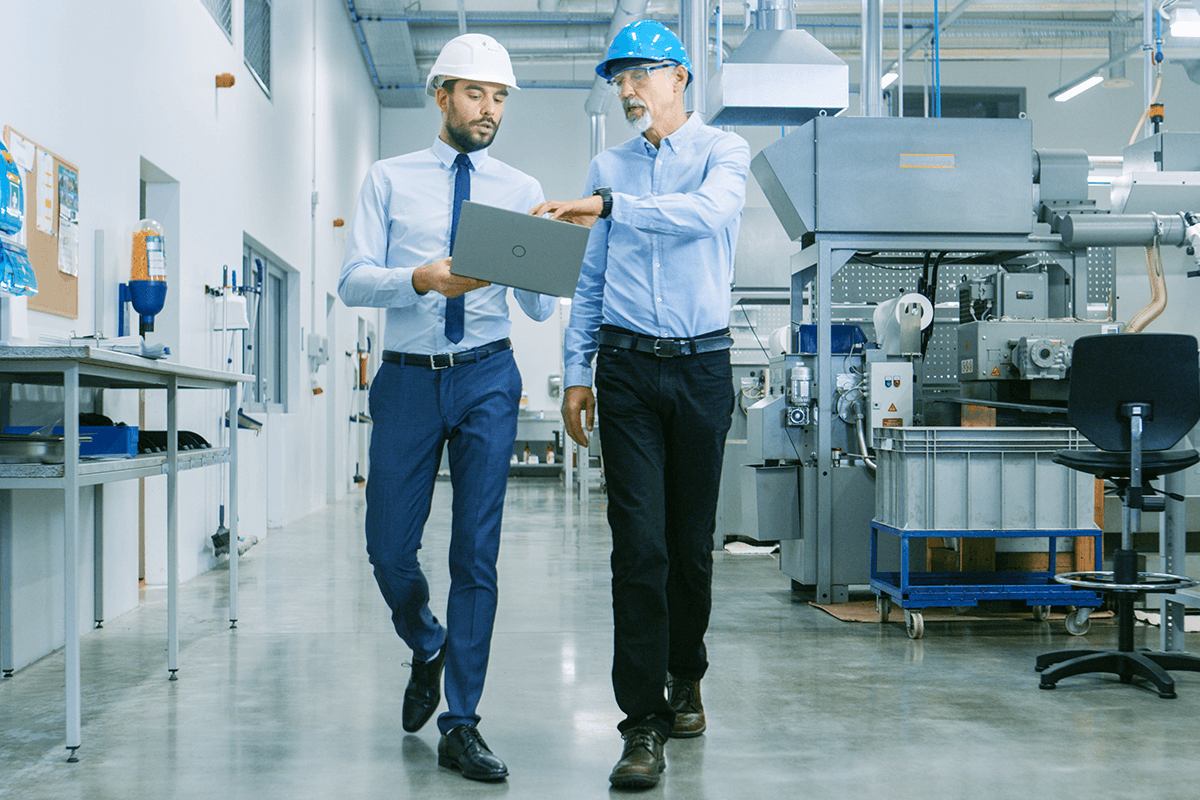 Dedicated solution for a comprehensive company management
For a multinational manufacturing company, we have developed a dedicated solution for the comprehensive operation of the company, with a particular focus on the inventory process, production optimisation and the streamlining of document workflows.
Description of implementation
Challenge: The company had an ERP system, but was still looking for new solutions and opportunities to extend the functionality of the software. Inefficient document workflow. The operation of paper-based documents meant that many people were doing the tedious and repetitive work of photocopying, keeping track of deadlines or manually entering data into the system.
Goals to achieve: Improving workflow. Supporting production processes. Optimisation of the delivery process due to their very high number. Creation of IT solutions that combine all existing elements into a coherent, comprehensive system for the food manufacturer. Support during the implementation of ERP systems in further branches.
Solution: Dedicated application to handle the inventory process, a dedicated interface to optimise the production process, and workflow software.
Effect
Full traceability: a pallet of raw material at the warehouse receipt stage is recorded with labels, each batch is given its own individual number. When goods are taken to the production department, a batch number is assigned to the specific production order via the mobile app. The semi-finished product is given a new code before the next stage – as well as the final, finished goods will have a number with which the entire production process can be easily traced.
Increase your company's profits with software!
Get a free consultation with our specialist
Write to us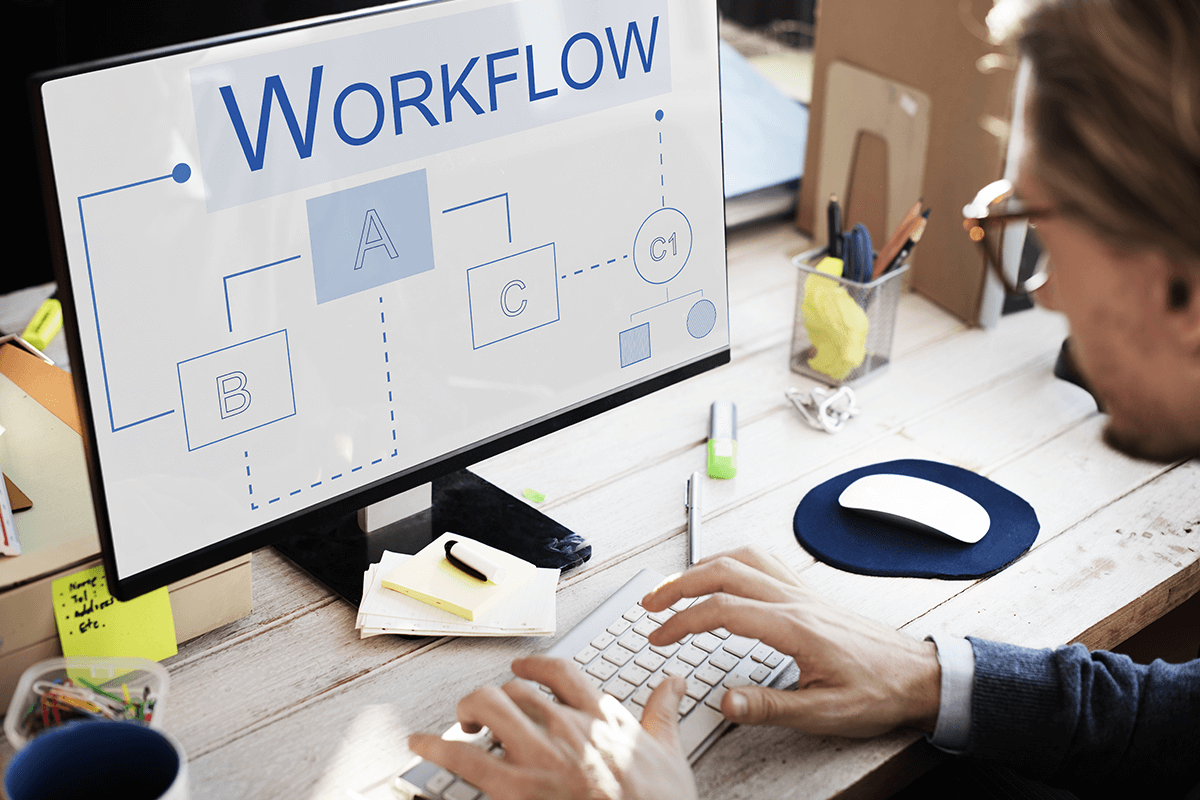 Paper versions of documents (e.g. invoices, incoming correspondence, etc.) are scanned and then entered into the workflow system in digital form. This solution makes it possible to avoid each time photocopying or tediously searching for the necessary document in many binders. The workflow speeds up work, makes it easier to locate a document and avoids many mistakes, and is also good for the environment thanks to the elimination of paper circulation. Situations such as lost invoices, unintentional non-payment and loss of discounts are reduced to a minimum.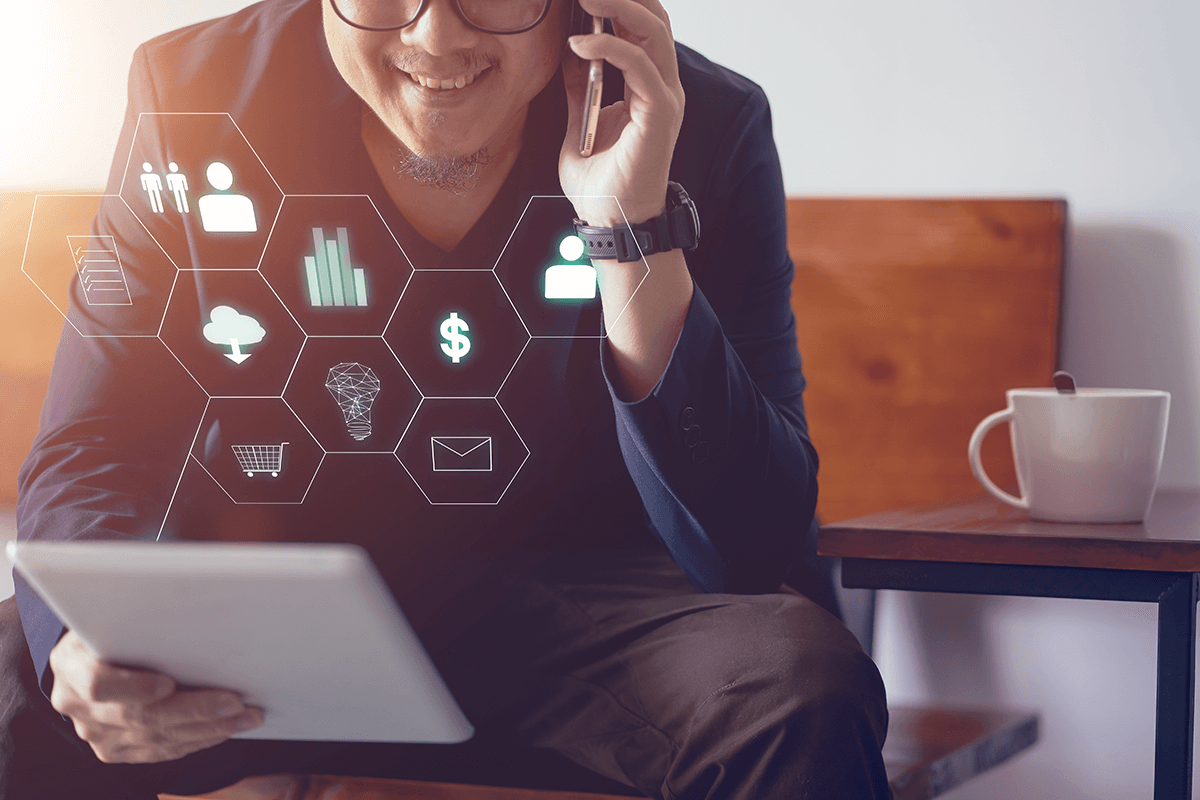 Orders have also been transferred to the app, which has standardised the information collected and facilitated communication between employees. It is possible to check at any time what stage an order is at. The web-based solution makes it possible for managers to approve orders, from anywhere, at any time. The efficient and seamless handling of orders is crucial to the need for production continuity. In addition, the ready-to-eat product has a fairly short shelf life and there are many deliveries.
The IT system has also taken over the function of managing multiple processes. It keeps an eye on completion and payment deadlines, reminds users of the need to complete documentation and automatically sends files for approval.
Success:
Enhanced control
Coherence
Structured documents
Automating repetitive processes and speeding up production
The customisation of ERP systems has resulted in reduced production losses and employees working more efficiently. The application solves the problem of recording production processes. Tracking the path of a specific product has been greatly simplified.
By using flexible solutions, all factories work on systems that provide unified information. The result is much easier to report and draw conclusions based on analysis.
Thanks to the implementation of the workflow system, it has become easier to keep a large number of documents under control. It is possible to control the flow of invoices, orders or offers on an ongoing basis. Adaptation to SOX requirements is easier.
A workflow system improves the handling of internal processes, while dedicated add-ons to the ERP system guarantee automation and mean that employees can spend more time on more important tasks.
Technologies

Integrations:
The client is a user of multiple systems: Comarch ERP XL, Comarch ERP Altum and others. This is due to the specific nature of the group's operations and the specialisation of the manufacturing and trading companies within it. The programs have been integrated by means of data exchange services.
Customer Opinion

Remigiusz Rybarczyk
IT Manager Mowi Poland S.A.
Thanks to modern production support solutions, we are able to better manage processes in the company and control both the flow of documents and goods more effectively. Kotrak's long-standing and comprehensive experience has allowed us to definitely improve our daily work, save time and noticeably increase profits.
We recommend Kotrak's services to companies that are not only looking for an IT business partner but also an advisor on how to run their business better.
Explore our offer
B2B E-commerce Platform
Grow your online business with a custom-made B2B portal that fills your needs!
Check it out
Chemical Manufacturing Software
Run your laboratory, production and warehouse with flexible software created especially for chemical industry!
Check it out
Food Manufacturing Software
Take control of your entire food production process, from the moment materials enter your facility through to final product delivery!
Check it out
Manufacturing Execution Software
Optimize the operation of production, reduce costs and improve the capabilities of your company!
Check it out
Do you have a question?
Contact our specialist