Portal for Human Resources
Customer industry: Manufacturer of brake discs for cars and motorcycles
Client's Headquarters: Poland
Application Type: Web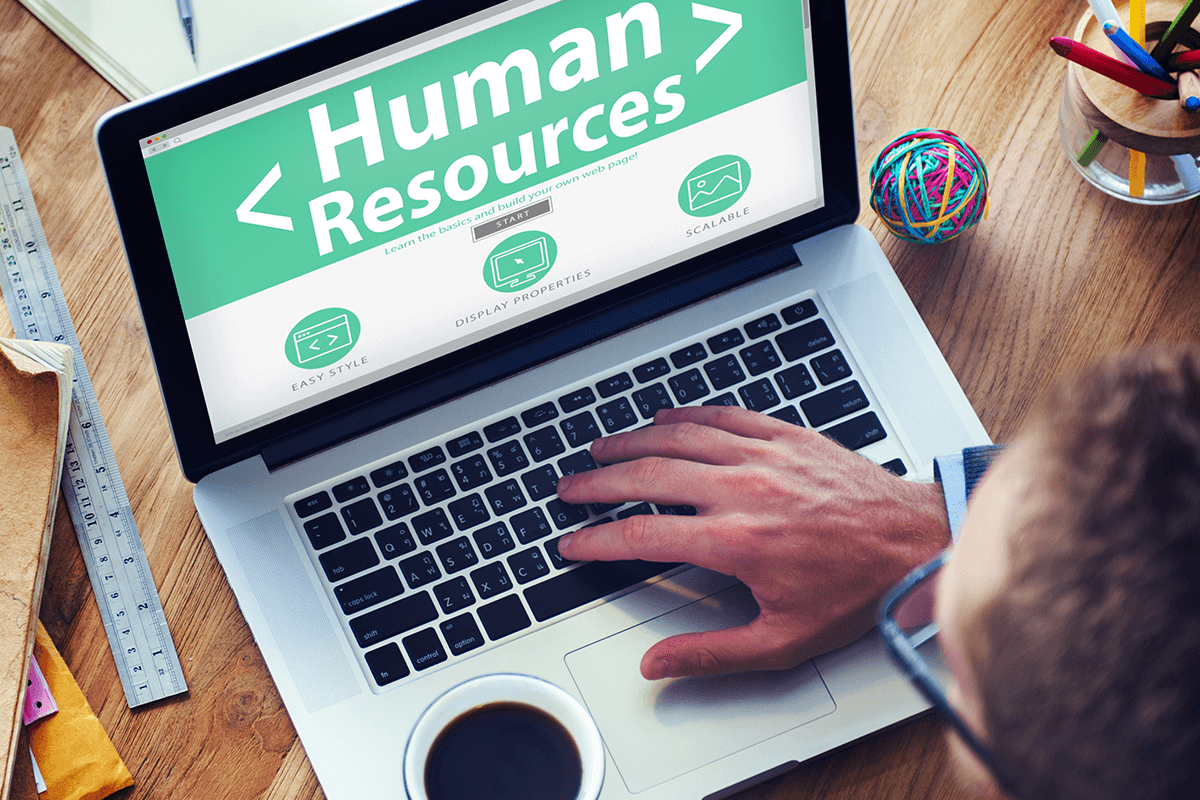 Web application for the HR Department
We have created a web application for the human resources department for the needs of our client. The system made it possible to solve the quick access to employee documentation problem while ensuring a high level of personal and sensitive data protection.
Implementation Description
CHALLENGE

Difficult access to employee documentation.
Provide a sufficient level of protection for personal and sensitive data.

OBJECTIVE

The possibility to download and save documents required for employee release.

SOLUTION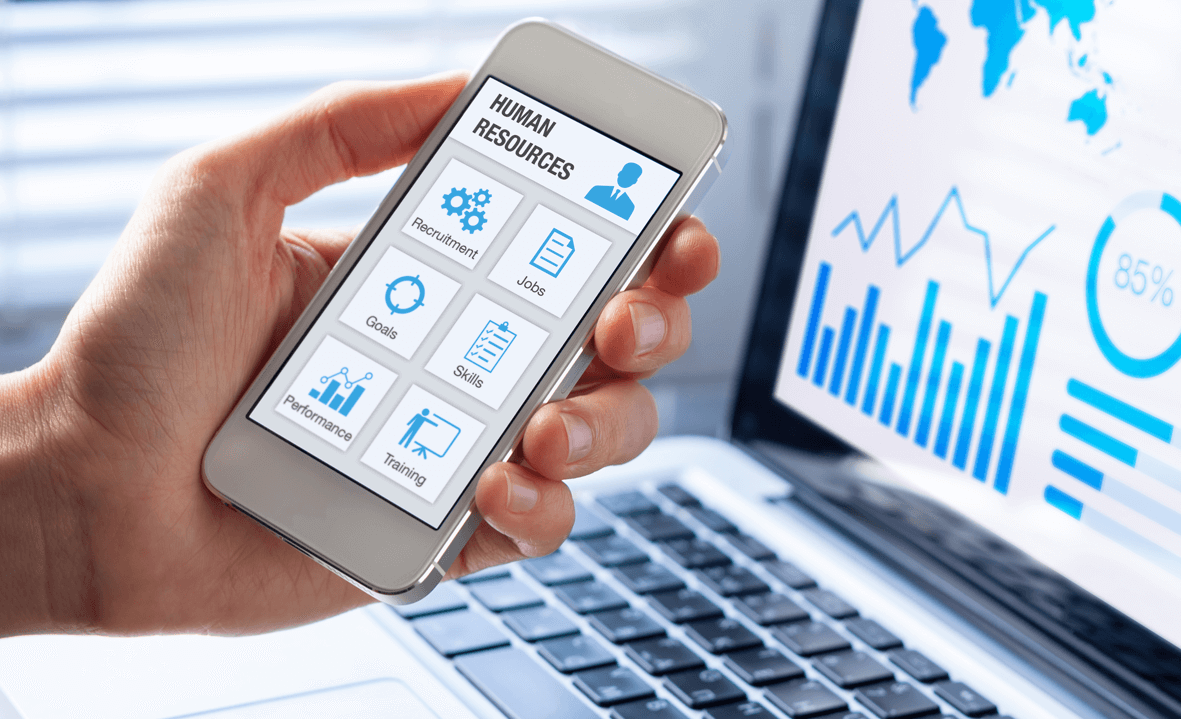 Success:
employees have constant access to their documentation from anywhere, including outside working hours and from home
the portal is simple and intuitive to use, allowing each employee to find their necessary information and documents
new employee data is imported from the ERP system, thanks to which new accounts are created very quickly
Technologies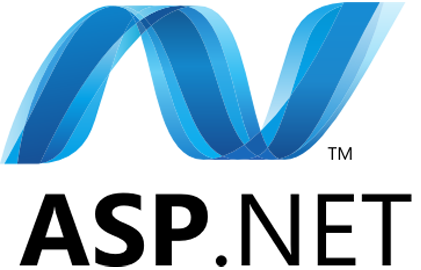 Let us make an IT solution for your company!
Contact our specialist or call +48 (32) 35 12 715