Dedicated web system for Human Resources
Customer sector: Production of materials for heating installations
Client's Headquarters: Poland
Application Type: Web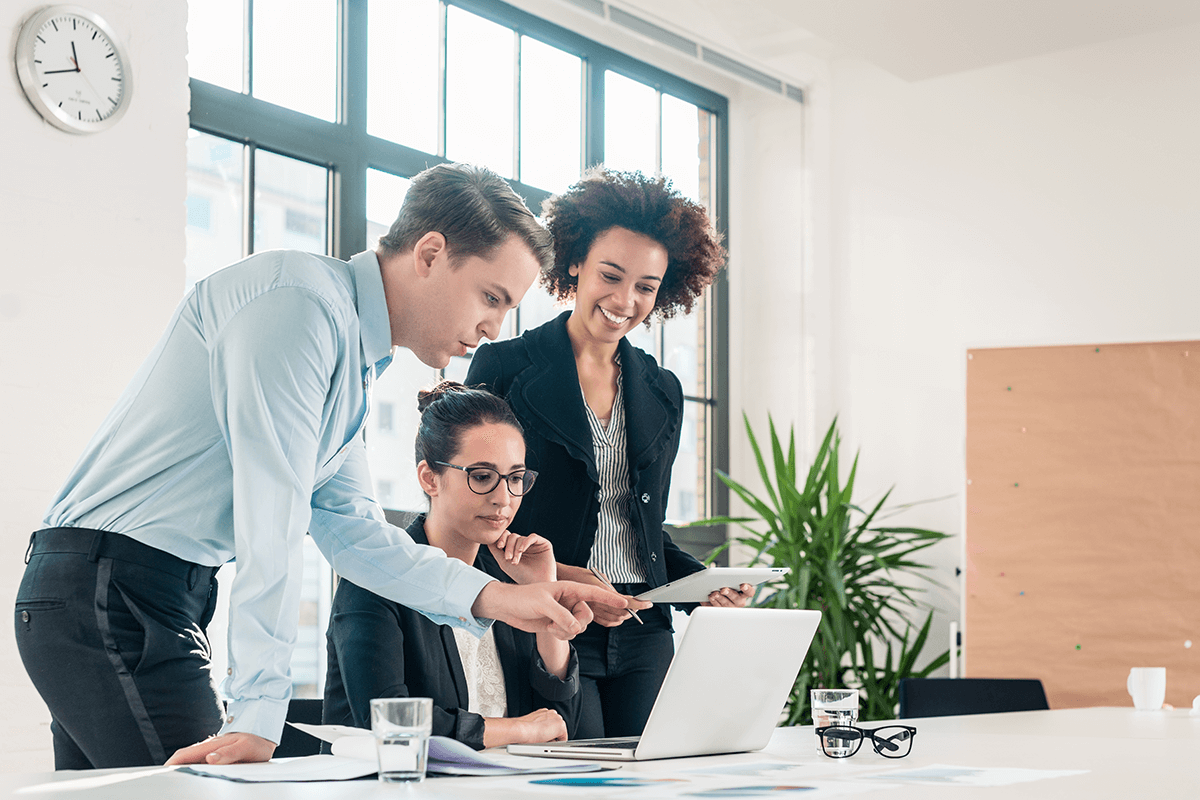 Dedicated web system for Human Resources
We designed a dedicated web system for their human resources department for a client in the production industry. Its purpose is to support the planning of production workers' tasks and arrange the accounting for their work correctly.
Implementation Description
CHALLENGE

Difficulties with efficient planning and correct settlement of production staff time.

OBJECTIVE

We created the IT system to help production workers properly plan and account for their work according to the labor code.

Frequent rotations of employees additionally make it difficult to control the accuracy of their formal accounting.

SOLUTION

System for planning and settlement of working time.
The final result
The section intended for superiors consists of an employee list (including personal data, contract details, declarations – consent to work over 8 hours, etc.), an attendance list for a given day with the option of adding or editing a record, planning, and implementation. The list of employees is a narrow list of people who report to a given supervisor. In the appropriate tab, all alerts appear to inform users about performing required actions on the employee's card.
Employee consents granted are a non-editable view of registered consents in the accounting system, along with their effective dates. Another tab visible to managers is the attendance tab, where there is a list of employees and information about solved and unsolved reflections for each subordinate employee.
The application allows you to plan your work. Planning begins by selecting a series and indicating the dates for plan preparation. Their approval generates an outline that can be edited manually or in series.
The application allows employees to view their personal data, attendance register, submitted consents, leave limit, and submit a leave request.
Full compliance with current labor law regulations.
The work plan outline checks the planning rules specified by the Labor Code and by the individually submitted consents by employees. The outline will not be converted into the target plan if any of the rules are not met.
The result of planning and registered attendance is an implementation report. This report is on a separate tab and also checks the individual days for each employee – whether they have been settled in the right way, and all overtime and non-worked hours have been properly marked.
At the end of the month, all data on implementation must be exported to the accounting system. To avoid checking the correctness of employees' settlements by managers, a mechanism for validating the implementation has been applied. This mechanism checks all entered data and emails the report results to the indicated person. Validation may be performed multiple times until all errors are eliminated. Then the data is synchronized. The outcome of this synchronization is the calculation of wages.
Integration:
The system integrates with the customer's RCP system (Work Time Register) and Comarch ERP Optima.
Technologies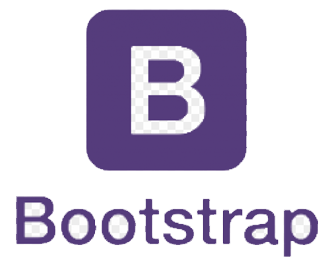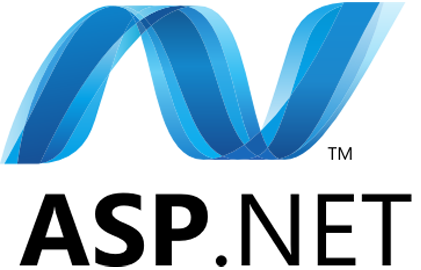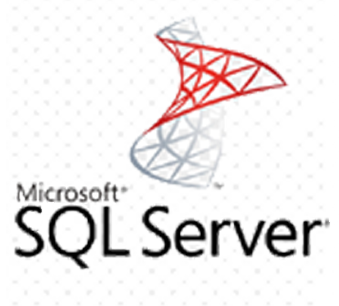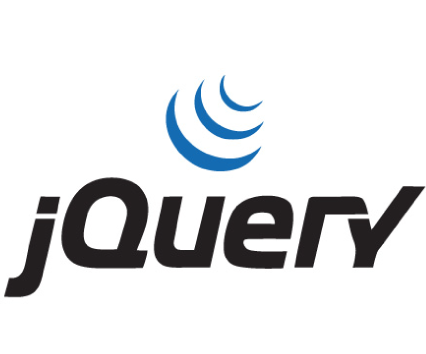 Let us make an IT solution for your company!
Contact our specialist or call +48 (32) 35 12 715